SMM5, 28 May: according to the Resource World website, Nicola Mining said on May 27 that the New Craigmont copper mine project in southern British Columbia has opened, and the launch of the project represents a subsequent exploration plan for 2019 has been put on the agenda.
The project includes the predecessor of the Craigmont copper project.
The Craigmont copper project, through underground and open-pit mining between 1961 and 1982, produced 34 million tons of copper with a grade of 1.3 per cent, making it one of the highest-rated copper mines in North America.
The company aims to determine the amount of material remaining underground in Craigmont through drilling and underground surveys to determine undeveloped mineral reserves.
(note: if copyright issues are involved, please contact SMM and we will deal with "View the original text" in a timely manner)
"[investment must see] Trade friction news flying all over the metal how to win in chaos?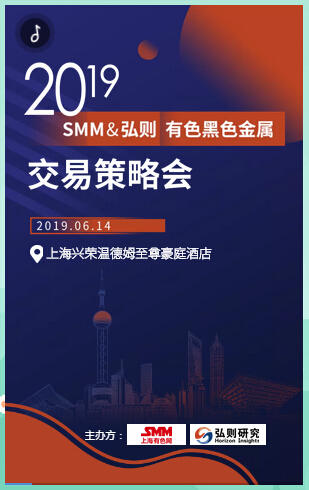 "Click to enter the registration page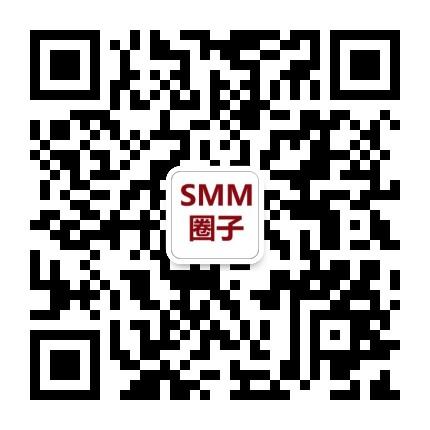 Scan QR code and apply to join SMM metal exchange group, please indicate company + name + main business