SMM5, March 28: according to the ncpr website, nearly 500 members of the (United Steelworkers union) local branch of Massena, New York, voted on Friday night, according to the ncpr website. Said they agreed to strike action after negotiations with (Alcoa) and Arconic on a new labor contract broke down in mid-May.
However, it has not yet been determined whether the workers will go on strike in the near future.
Union leaders said they hoped the vote would send a message to aluminum companies that they did not want any form of strike, but wanted to bring the parties back to the negotiating table.
The talks broke down because both Alcoa and Arconic were involved.
Alcoa was the only company that signed a contract with the union, but Arconic, a maker of aircraft parts and house panels, split from the aluminum giant in 2016 to become an independent company. So a separate agreement must be signed with the union.
Over the past six months, Alcoa and Arconic have also signed long-term agreements promising to create 600 jobs at Massena.
But while Arconic guarantees jobs, it may ask for cuts in worker benefits, including health insurance and pensions, as it has been actively cutting costs, according to WWNY-TV.
However, this point, the trade unions can not accept, only after the negotiations.
(note: if copyright issues are involved, please contact SMM and we will deal with "View the original text" in a timely manner)
"[investment must see] Trade friction news flying all over the metal how to win in chaos?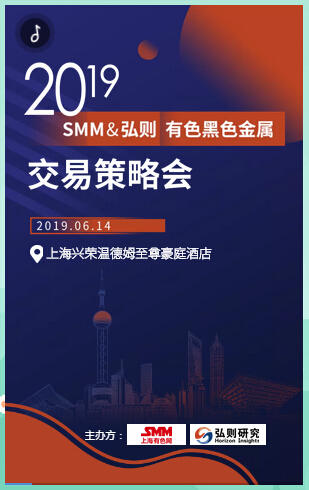 "Click to enter the registration page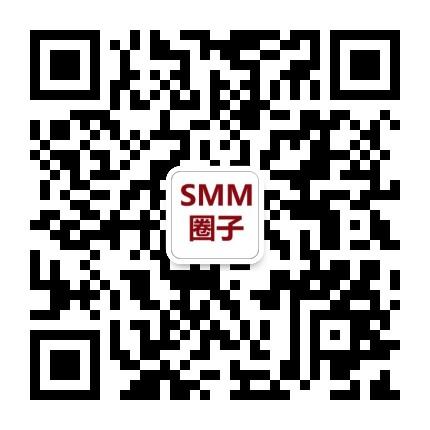 Scan QR code and apply to join SMM metal exchange group, please indicate company + name + main business