SMM News: as the first head of state of the era to visit Japan, Trump, despite being warmly entertained by Japan and full of golf and sumo schedule, the two sides still failed to reach an agreement on trade negotiations at Monday's summit.
Japanese Prime Minister Shinzo Abe and visiting US President Donald Trump held a summit meeting at a hotel in Tokyo on Monday, May 27, Beijing time, Xinhua reported. The two sides confirmed the Japan-US alliance, but the talks failed to reach agreement on substantive issues of concern to both sides in the Japan-US trade negotiations.
At a news conference after nearly three hours of talks, Mr Abe said Japanese companies contributed the most to the US economy and were trying to reach a trade deal with the US.
Despite Abe's positive comments, Trump pointed out that the scale of the trade imbalance between the United States and Japan is "unbelievably large," and that the goal of his trade negotiations is to reduce the deficit and hope that US exports will have a fair place in Japan.
Our trade imbalance with Japan is unbelievably large, and Japan has had a huge advantage for many years.
They are outstanding businessmen and outstanding negotiators who put us in a very difficult position, but I think we will reach a trade agreement with Japan.
On the timing of the trade deal between the United States and Japan, Trump told reporters before the summit that the time point "could be August."
However, this claim has been denied by the Japanese side. Yasunori Nishimura, Japan's deputy chief cabinet secretary, said Mr. Abe and Mr. Trump had not reached an agreement on a trade deal in August.
Trump visited Japan from the 25th to the 28th of this month. But on the first day of his visit, Trump expressed dissatisfaction with trade issues.
At a meeting with Japanese business leaders, Trump said that Japan has always had a greater advantage in its trade relations with the United States, but that trade will be fairer in the future. It is also hoped that the Japanese business leaders present here will significantly increase their investment in the United States.
Japanese stocks closed slightly higher today as investors waited for details of the summit between the United States and Japan. On Monday, the Nikkei 225 index closed 0.3 percent higher at 21182.58 points, while the eastern stock index rose 0.38 percent to 1547.00 points.
But turnover hit its lowest level in more than four years. Trading volume in Japan today was 1.47 trillion yen, the lowest level since December 2014. Analysts say the market has digested expectations that tariffs on cars will not be agreed today.
"[investment must see] Trade friction news flying all over the metal how to win in chaos?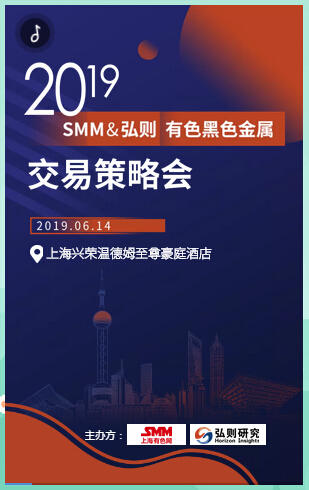 "Click to enter the registration page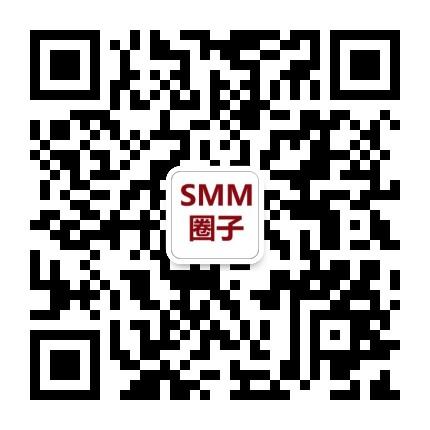 Scan QR code and apply to join SMM metal exchange group, please indicate company + name + main business