SMM News: scientists at (Russian National University of Science and Technology MI S I S), School of Iron and Steel Alloy, Moscow State Research University, Russia, mixed aluminum melt with nickel and lanthanum. A new type of material with the advantages of both composite materials and standard alloys has been made: very flexible, strong and portable. Faster, lighter aircraft and vehicles require lighter materials, and one of the most promising materials is aluminum, or aluminum matrix composites.
Today, aluminum is strengthened mainly through the use of nanoparticles, but the process is expensive and time-consuming, and the end result may not be satisfactory. For example, strength may have increased by only 5% to 20%, but indicators such as plasticity have decreased by 10% or even several times. In addition, the nanoparticles themselves are too large, ranging from 100 nanometers to 1 to 2 microns, and their volume percentages are very small.
The solution of the National University of Science and Technology solves the problems of uneven reinforcement and low density of powder composites. If the melting process is used, the diameter of particles after crystallization of aluminum-nickel-lanthanum (Al-Ni-La) will not exceed 30 to 70 nm. Because of the natural crystallization, the particles will be evenly distributed, forming an enhanced structure. Therefore, compared with the analogues of powder reinforced materials, the strength of the composite will be greater and more flexible.
According to scientists, the material is mainly suitable for the space and automotive industries, as well as for modern robot designs such as helicopters, because reducing the weight of drones is crucial.
Because the resulting structure is very special, the material can also be used for complex parts manufactured by 3D printing. In addition, from an economic point of view, it may be of strategic significance. Because at present, the main profit of the Russian aluminum industry comes from the export of raw aluminum, and the production of new high-tech aluminum materials with added value can enable Russia to expand the domestic and foreign aluminum consumption market, thus increasing the income.
"[investment must see] Trade friction news flying all over the metal how to win in chaos?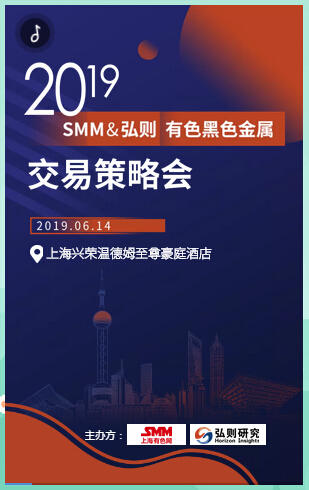 "Click to enter the registration page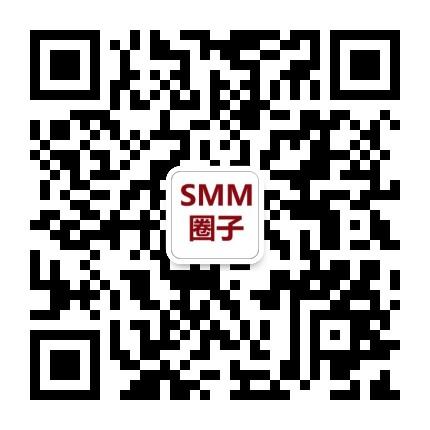 Scan QR code and apply to join SMM metal exchange group, please indicate company + name + main business