SMM News: after the contractor Bank was taken over by the Central Bank, the protection of the rights and interests of more than 50 million of the customers of the contractor Bank has become the focus of market attention. According to Wall Street, the takeover group is negotiating with more than 50 million of large creditors and arranging due payments according to different safeguards under the new agreement. It is further understood that the proportion of advance protection for public debt owners is not less than 80%, and that of the same institutions is not less than 70%. The rest are allowed to continue to retain their creditor's rights and participate in follow-up repayment in accordance with the law.
After the central bank said in its previous announcement that "more than 50 million yuan of public deposits and interbank liabilities should be negotiated on an equal footing with creditors and protected in accordance with the law," the financial markets began to worry about rigid payments by banks. The difficulty of interbank financing for small banks will increase significantly. Under pressure on liabilities, small banks may sell realisable relatively high-quality assets, putting non-bank products with interbank certificates of deposit under redemption pressure. Money market interest rates were tight after the opening of trading on Monday, and yields on 10-year active bonds began to rise on the first trading day after the announcement.
It is worth noting that the central bank made it clear in its previous announcements and answers that the central bank and the CBRC will provide full protection for the new business after the takeover, and that the central bank will also pay attention to the liquidity situation of small and medium-sized banks and strengthen market monitoring. We will make comprehensive use of a variety of monetary policy tools, such as open market operations, to maintain reasonable and abundant liquidity in the banking system, and to maintain the smooth operation of money market interest rates. As a result, market liquidity pressures are expected to ease significantly from tomorrow.
Wall Street believes that the central bank has paid full attention to this situation, the follow-up disposal measures of contractor banks will still take the maintenance of market stability as the premise, orderly introduction of specific rules. After the opening of trading on Monday, the directly connected accounts of contractor banks have been suspended, their pledged repo business and interbank certificate of deposit transactions have been suspended, and Wall Street has expected that the follow-up central bank will focus on the interbank liquidity problem of small and medium-sized banks. Take measures to avoid liquidity tension
"[investment must see] Trade friction news flying all over the metal how to win in chaos?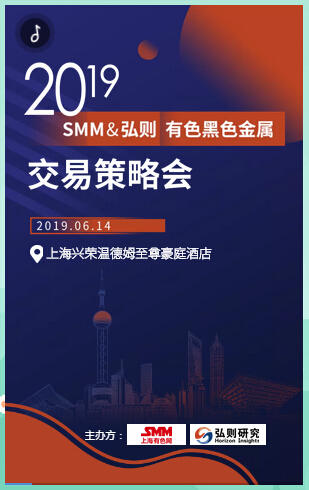 "Click to enter the registration page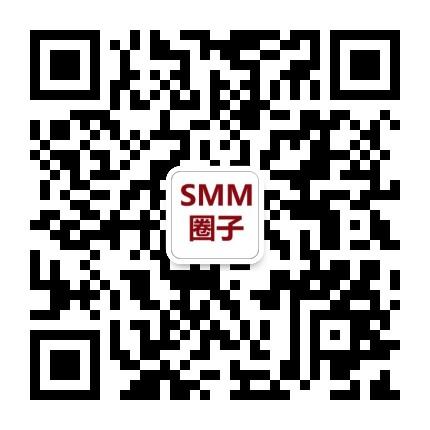 Scan QR code and apply to join SMM metal exchange group, please indicate company + name + main business