SMM News: bank of Japan Governor Toshihiko Kuroda said on Monday that the global economic outlook is highly uncertain and faces downside risks due to trade frictions and Brexit negotiations.
"there is a high level of uncertainty. The downside is risky, "Mr Kuroda said in a speech at a seminar.
On the positive side, Mr Kuroda said fears of capital outflows from emerging market economies and widespread currency devaluation had eased.
He said current account imbalances will be discussed at this year's G20 meeting, while saying bilateral trade measures will not resolve such imbalances.
Japan will hold a meeting of G20 financial and central bank officials from June 8 to 9.
Kuroda said that if the current account revenue and expenditure away from economic fundamentals, the G20 should examine the reasons, saying that the current account deficit is not necessarily bad, and the current account surplus is not necessarily a good thing.
"as chairman of the G20, we will guide policy discussions at this meeting on the basis of all relevant information and appropriate assessments of the global economic situation."
Mr Kuroda also said countries had improved their resilience to the global financial crisis as a result of the expansion of the currency swap network and the lending instruments provided by the International Monetary Fund (IMF).
It comes at a time of escalating tensions between the United States and its trading partners.
Japan and the United States are negotiating a bilateral trade agreement. U.S. President Donald Trump, on a state visit to Japan, has made it clear that he is unhappy with Japan's $68 billion trade surplus with the United States, most of which comes from car exports.
"[investment must see] Trade friction news flying all over the metal how to win in chaos?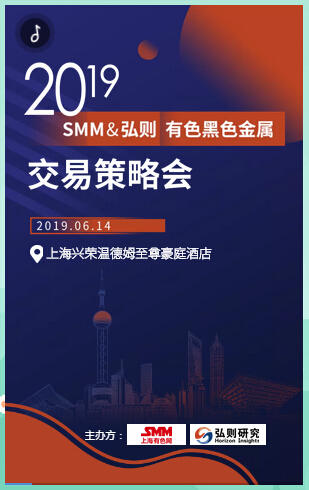 "Click to enter the registration page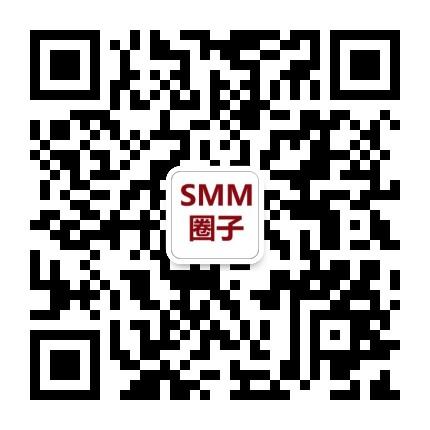 Scan QR code and apply to join SMM metal exchange group, please indicate company + name + main business