SMM News: the formal announcement of 10 Chinese enterprises and 3 individuals, the implementation of sanctions.
Tire World Network found that among the enterprises on the sanctions list, including San Oak Co., Ltd.
At the request of the US State Department, no US government department may purchase any services, products, or technology from the enterprises or individuals on the list.
It is understood that three Oak shares are located in Shenyang, Liaoning Province, formerly Shenyang three Oak Special Tire Co., Ltd.
It mainly produces aviation tires, safety protection tires, crawler tank load wheels, special rubber products and so on.
The company's brands, including Peace, Elephant Brand, Morning Star, Sanhuan and so on.
According to the company's annual report, the net profit of the three Oak shares from 2015 to 2017 was about 33 million yuan, 25 million yuan and 16 million yuan, respectively.
According to people familiar with the matter, the Kunlong AG600, a large water and land amphibious aircraft independently developed by China, uses the "third Ring" aviation tire.
"[investment must see] Trade friction news flying all over the metal how to win in chaos?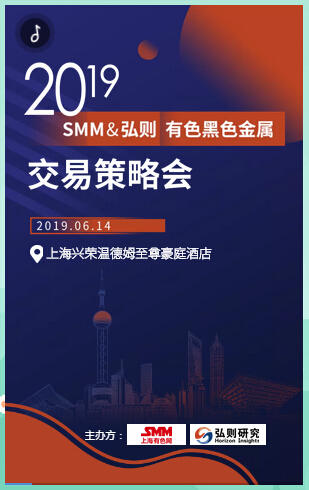 "Click to enter the registration page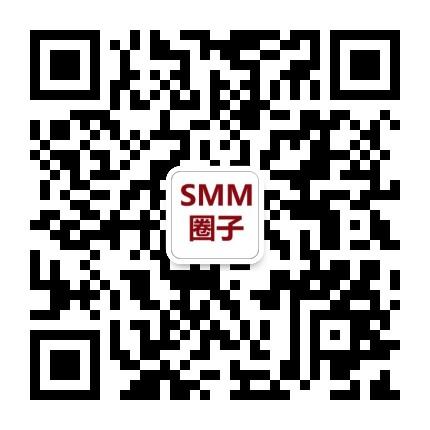 Scan QR code and apply to join SMM metal exchange group, please indicate company + name + main business