Shanghai nickel: on May 6, 2019, the quantitative system automatically opened the warehouse at 95910 points. Affected by the Indonesian violence, a strong rise, can be long within a day, or hold positions for a week.
Wu Anjun brief introduction: good at colored, black and other futures varieties, with the combination of fundamentals and quantitative technology interpretation, and provide operational guidance.
Wu Anjun focused on quantitative research for the whole decade, developed a number of quantitative hedge systems and participated in the national futures competition to achieve steady profits. Good at finding the correct medium-and long-term multi-empty direction from the fundamentals of each variety, using the quantitative model to carry on the whole procedure transaction. On the basis of accurately grasping the general trend of the market, more accurately capture the entry point and exit point, often double or several times the profit effect.
Statement: Wu Anjun's point of view is shared with you and does not constitute investment advice for you. Operate accordingly, at your own risk! If you need major investment advice for other varieties, please call.
For guidance from Wu Anjun, please contact: Wu Tingting: 021 51595784 13795448891
"[investment must see] Trade friction news flying all over the metal how to win in chaos?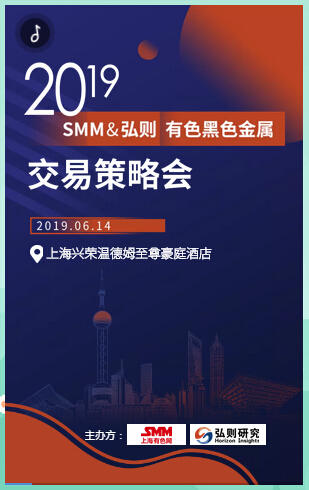 "Click to enter the registration page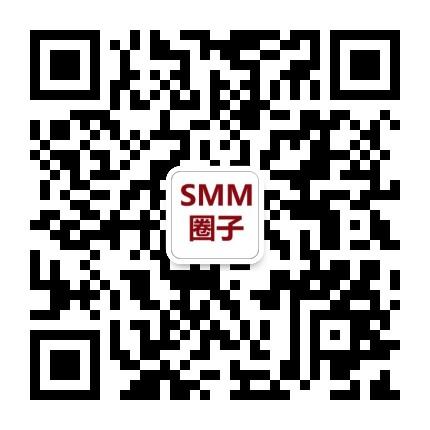 Scan QR code and apply to join SMM metal exchange group, please indicate company + name + main business