SMM News: on Friday, May 24, the US Department of Commerce announced that the month-on-month initial value of durable goods orders for April was-2.1 per cent, slightly lower than the expected-2 per cent, compared with the previous 2.6 per cent revised to 1.7 per cent. According to the analysis, this figure is another example of the lower-than-expected manufacturing and macroeconomic situation in the United States after the first quarter.
At the same time, the figures also included deducting aircraft non-defense capital durable goods orders month-on-month, at-0.9%, below market expectations of-0.3%; the previous value of 1.4% was also significantly revised down to 0.3%.
After the durable goods order data in the United States, the prices of major assets fluctuated little for the time being.
The durable goods order data for April is another evidence of a slowdown in manufacturing and macroeconomic growth in the United States. Key US economic data performed well in the first quarter, driven by exports and the accumulation of inventories by companies. Of these, durable goods orders hit a seven-month high of 2.7 per cent in March and far exceeded market expectations as a sign that corporate investment was stabilizing again.
In addition, the market expects US GDP growth to be less than 2 per cent in the second quarter, compared with 3.2 per cent in the first quarter.
By item, orders for machinery products increased by 0.1% in April from a month earlier, and orders for this category fell by 2.0% in March. Orders for computers and other electronics fell by 0.4% in April, as did orders for base metals. Orders for other electronic equipment and electrical products and components increased by 0.9% in April.
After surging 5.9% in march, transport orders fell 5.9% in April from a month earlier. Orders for cars and parts fell 3.4% in April, the worst performance since May 2018.
Orders for US non-military aircraft fell 25.1 per cent last month from a month earlier as orders for Boeing 737 MAX fell sharply after two plane crashes, up 7.8 per cent in March.
"[investment must see] Trade friction news flying all over the metal how to win in chaos?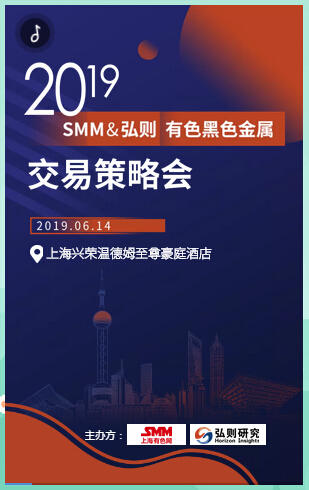 "Click to enter the registration page