SMM, May 24 / PRNewswire-Asianet /-
Before the end of this afternoon's domestic session, non-ferrous domestic and foreign collectives turned red, Shanghai nickel soared by more than 3%, Shanghai nickel rose rapidly in late trading, once touched the limit, there is news in the market may be related to the unrest in Indonesia after the election.
According to SMM research, the rioting was mainly in Jakarta, the capital. According to people in Jakarta, there was unrest in the previous two days and did not start work, but today it has returned to work and the situation is now under control.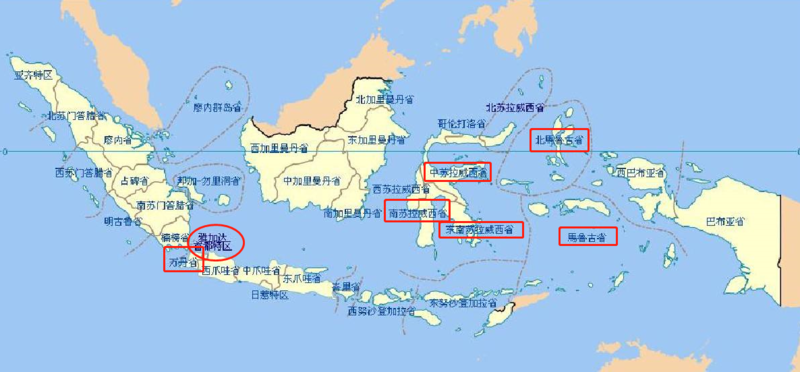 As shown in the picture above, the red box is the main nickel and iron producing area in Indonesia, and the nearest one to Jakarta is Wandan province. according to the understanding of the head of a nickel and iron factory in SMM and Wandan province, at present, the march has been relatively stable and has basically gone to work today. The production of the factory is normal and has no effect.
In addition, SMM contacted the relevant directors of the ferronickel plant in Central Sulawesi, which accounts for more than 60 per cent of ferronickel production in Indonesia, and in Northern Maluku Province, which accounts for about 10 per cent of ferronickel production in Indonesia, saying that production is normal and has no impact.
Overall, the election turmoil, Indonesia's current nickel and iron production will not bring much change, SMM will continue to pay attention to new developments.
(SMM Wu Ruoyao)