SMM News: in some areas, the implementation date of the "National six" emission standards is getting closer and closer, and the pressure on car dealers has doubled. Recently, automobile dealers in Shanghai, Zhejiang and Jiangsu have issued public opening letters urging major automobile manufacturers to formulate remedial measures for dealers' current "National five" standard stock vehicles. It is mentioned in the request that the distribution of "Guowu" standard vehicles to dealers should be stopped, and the rebate assessment of sales volume, completion rate and related contents in the dealer business plan caused by the suspension of "Guowu" vehicles should be cancelled. Formulate promotion and subsidy policies to help dealers quickly digest the "national five" car inventory; promise to buy back or replace the "national five" cars that are not sold within the policy and regulations.
It is worth mentioning that just a few days ago, the Chongqing Automobile Business Association issued an investigation report on the implementation of the "National sixth Emission Standard". According to the feedback of some dealers in Chongqing on the difficulties in implementing the emission standards, The association called for a longer period of time for the National five, and some dealers also jointly proposed postponing the implementation of the National sixth Emission Standard. The Chongqing Automobile Business Association believes that the implementation of the "Guozhou 6" standard should have a reasonable cycle, and the models emitted by the "Guozhou 6" should be the national standard to be implemented in 2023, but now it is four years ahead of schedule, and it is normal that enterprises are not fully prepared at present. There should be a longer transition period for the "National five" models.
It is reported that starting from 1 July this year, more than a dozen areas, including Beijing, Shanghai, Zhejiang, Jiangsu, Guangzhou, Hangzhou, Hainan, Tianjin, Shandong, Chengdu, and Chongqing, will issue announcements to implement the "National six" emission standards. Analysts believe that the "Guozhou" emission standards bring pressure to dealers, on the one hand, from the downturn in the car market, on the other hand, the original channel inventory is larger. According to data released by the China Automobile Circulation Association, the comprehensive inventory coefficient of car dealers in April 2019 was 2.0, up 20.5% from a year earlier and 11% from a month earlier. Cui Dongshu, secretary general of the National Ride Federation, believes that the implementation of the "National sixth" emission standards in some areas on 1 July is also a great pressure on automobile enterprises, especially their own brands, not only products that meet the requirements of the "sixth National" emission standards, But also in a short period of time to empty inventory, complete product switching, the difficulty is not small.
"[investment must see] Trade friction news flying all over the metal how to win in chaos?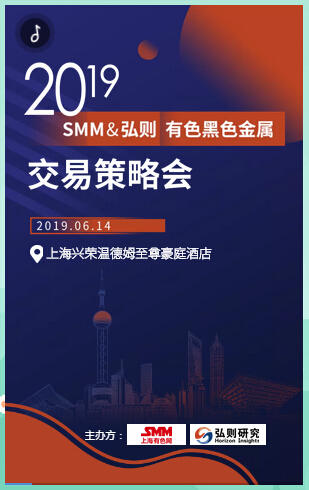 "Click to enter the registration page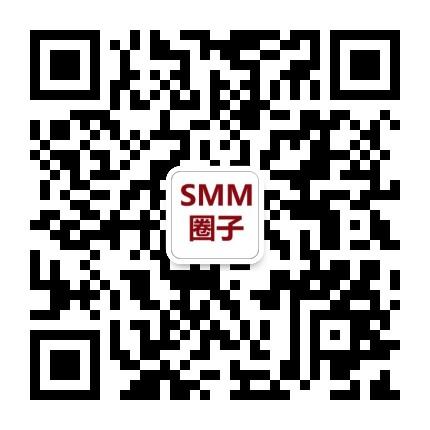 Scan QR code and apply to join SMM metal exchange group, please indicate company + name + main business