SMM News: in 2019, Panzhang Special gave full play to the role of technological upgrading in solving the key and difficult problems in production and management, further deepened science and technology to solve key problems, and made every effort to promote the transformation of achievements in technological upgrading and effectiveness, with an effect of 56.99 million yuan from January to April.
Since the beginning of this year, Panchang Special, with the great attention of the Group Company, has continued to regard professional factories as the main body of process upgrading, and further carried out process upgrading work around saving energy and reducing consumption, improving quality and cost, and improving efficiency. Each specialized factory takes "efficiency, quality, consumption" as the focal point, pays attention to the quantitative index, repeatedly analyzes their respective "short board", and finally determines 52 process upgrading projects. Each project team has carried out the corresponding work, among which the "charge structure optimization" project of the steelmaking General Plant has been completed well. Under the premise of ensuring the quality and making full use of the resources, the total efficiency from January to April is more than 1851 yuan. The forging plant vigorously carried out the work of "process optimization of precision forging machine", made full use of the advantage of ring furnace to reduce energy consumption, and saved more than 4.5 million yuan from January to April compared with the same period last year.
With the joint efforts of all units of the company, a total of 56.99 million yuan was created from January to April, 47.49% of the annual target was achieved, and the established target task of the group was successfully completed. By actively carrying out process upgrading, Panzhang Special has further enhanced the effectiveness of science and technology and enhanced the ability of sustainable development in an all-round way.
"[investment must see] Trade friction news flying all over the metal how to win in chaos?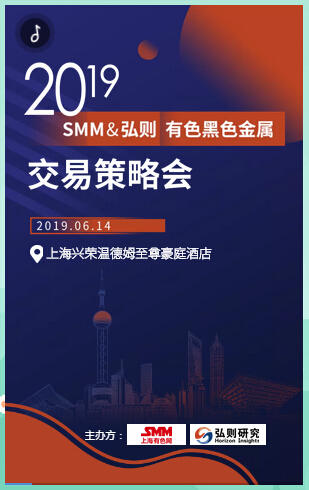 "Click to enter the registration page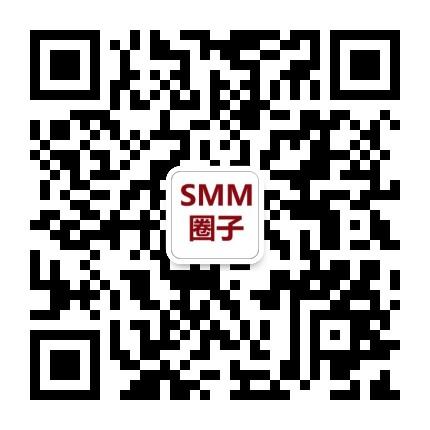 Scan QR code and apply to join SMM metal exchange group, please indicate company + name + main business