SMM News: according to Qingshan Industrial News, recently, Zhejiang Qingshan Iron and Steel Co., Ltd. received a number of hexagonal stainless steel orders. At present, the hexagonal stainless steel produced by the company has entered the batch supply stage, and the market feedback is good.
It is reported that Zhejiang Qingshan Iron and Steel is the first domestic enterprise to directly roll hexagonal stainless steel coil with short stress rolling mill. In May 2017, in order to further optimize the product structure and effectively enhance the competitiveness of enterprises, Zhejiang Qingshan Iron and Steel and Ruipu Special Steel Research Institute technicians participated in the transformation of rolling line equipment by optimizing pass design. Rolling hexagonal coil and hexagonal straight bar, used in the production of hexagonal steel products.
However, in the process of rolling hexagonal steel, the technicians found that the coil was easy to twist in the production process, and the angle size was difficult to control, so they decided to optimize the production process. After many experiments, the dimensional accuracy of hexagonal steel was successfully improved. And formed a set of independent intellectual property rights of hexagonal stainless steel coil production process.
According to customer feedback, the size of the stainless steel hexagonal bar produced by Qingshan meets the requirements of processing, and there are no pits, scratches, warping, cracks and other defects on the surface, so it is easy to draw and form, and can realize one pass processing forming and reduce the processing pass. The processing cycle is shortened and the cost of the enterprise is greatly reduced.
"[investment must see] Trade friction news flying all over the metal how to win in chaos?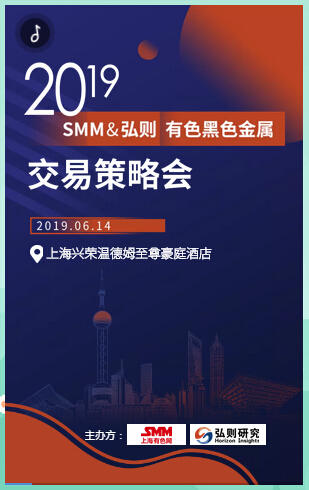 "Click to enter the registration page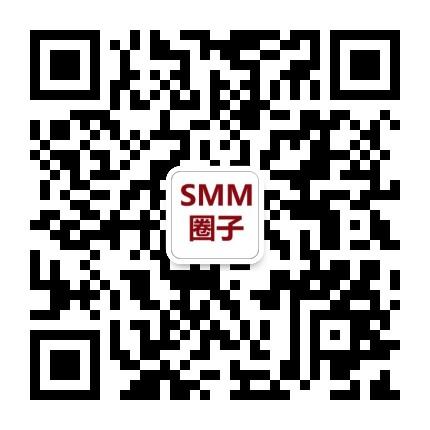 Scan QR code and apply to join SMM metal exchange group, please indicate company + name + main business