SMM News: Guangdong Yongjin Metal Science and Technology Co., Ltd. organized the annual processing of 680000 tons of wide precision stainless steel plate project energy saving report in line with the National Development and Reform Commission prepared the "fixed assets investment project energy saving report compilation index" The relevant normative requirements of the South (2018 edition), The energy saving commitment meets the relevant requirements and agrees in principle to the energy saving report of the project.
According to the energy saving report and written commitment of the department, the main construction contents of the project include: the construction of precision stainless steel strip production line, including rolling mill, annealing pickling unit, leveling unit and other auxiliary process equipment. The structure includes 1 #, 2 # workshop, workshop auxiliary room, 110kV substation, NH3 decomposition station, office building, dormitory building and so on. Project energy consumption and main energy efficiency indicators: after the project is completed and put into operation, the annual comprehensive energy consumption is about 54118 tons of standard coal (equivalent value), of which the annual power consumption is about 257.68 million kilowatt hours and the annual natural gas consumption is about 18 million cubic meters. The comprehensive energy consumption per unit product of the project is 0.080 tons of standard coal / ton.
"[investment must see] Trade friction news flying all over the metal how to win in chaos?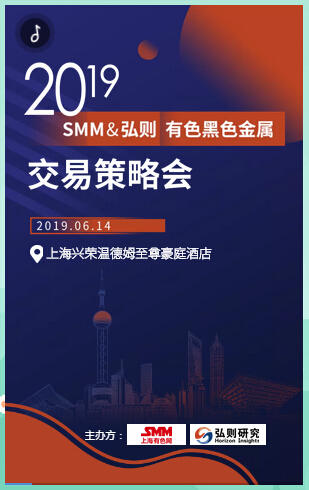 "Click to enter the registration page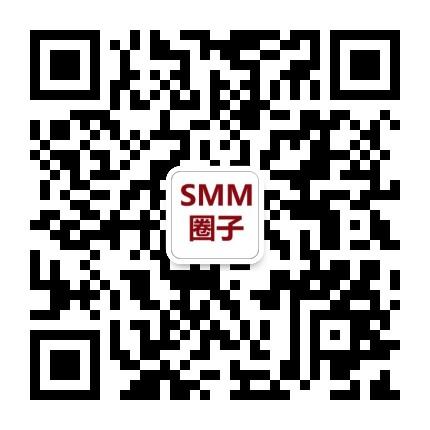 Scan QR code and apply to join SMM metal exchange group, please indicate company + name + main business