SMM News: recently, a new batch of 41.8m3 aluminum alloy flammable liquid transport semi-trailers were successfully delivered to customers. The tank body of the car is made of 5454 material, light in weight and high in strength, and is 3 to 4 tons lighter than that of ordinary carbon steel trailers. Portable, energy-saving, environmental protection, strong transport capacity, can significantly reduce transport costs, with light weight, high effective load, low operating costs, good safety performance, beautiful appearance and other characteristics, has become the best choice for high efficiency, energy saving and green logistics.
It is understood that the tank car products have been highly recognized by customers, and hope to increase cooperation in the later period. The person in charge of Ming Airlines Automobile said that the next step will be to comply with the development trend of the domestic lightweight special vehicle industry, continue to step up technological innovation, and produce lightweight transport vehicles that meet the needs of the market, so as to contribute to the development of lightweight transportation.
"[investment must see] Trade friction news flying all over the metal how to win in chaos?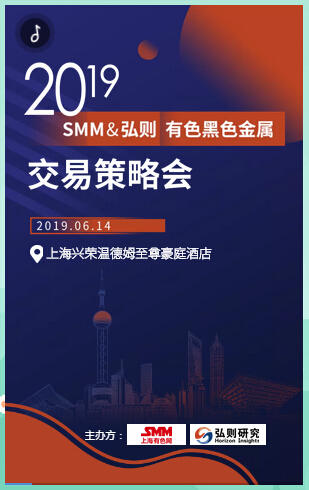 "Click to enter the registration page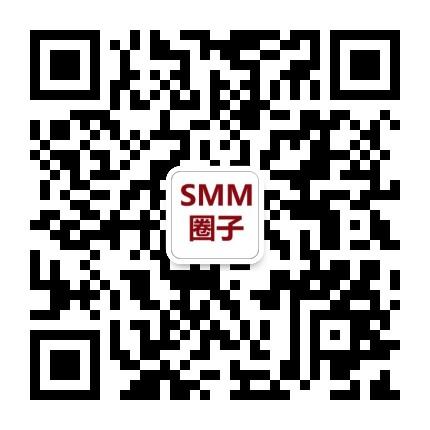 Scan QR code and apply to join SMM metal exchange group, please indicate company + name + main business