SMM News: the global stock market fell from this morning's Japanese and Korean stock markets have been spreading to the afternoon.
On the afternoon of May 23, the decline in US stock index futures prices widened significantly. As of 15-00, Nasdaq futures were down 1%, S & P 500 futures were down 0.7%, and Dow futures were down 0.6%.
On the other hand, after the opening of European stocks, the German DAX index fell 1 per cent, the French CAC40 index fell 0.8 per cent and the FTSE 100 index in the UK fell 0.5 per cent. This was followed by a further decline in European stocks.
With increased market uncertainty, in addition to trade issues, the Brexit process also poses risks. British Prime Minister Theresa May said on Wednesday that her plan to leave the European Union, which she would submit to parliament on Friday, would be "the last chance." The news sent the pound to its lowest level against the dollar this year.
At the same time, the European Parliament elections will also be held from 23 to 24, further increasing market volatility.
In the process of updating.
"[investment must see] Trade friction news flying all over the metal how to win in chaos?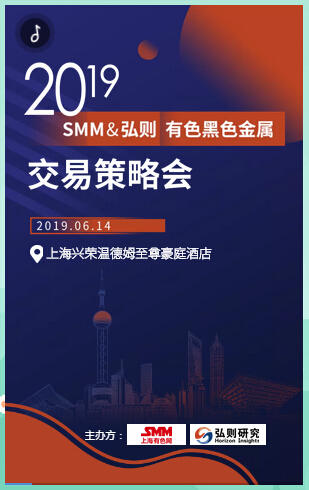 "Click to enter the registration page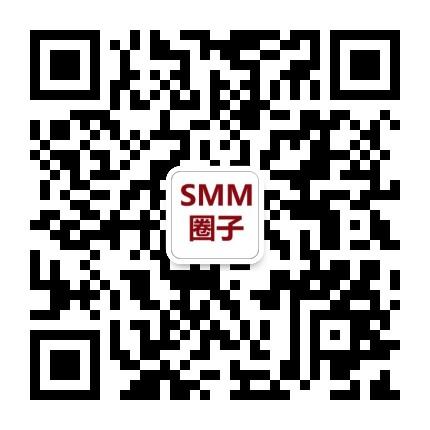 Scan QR code and apply to join SMM metal exchange group, please indicate company + name + main business