SMM News: when people see in the major media that the United States has repeatedly raised the "stick" of sanctions against Russia, What oil traders see in the real world is a different picture: ships loaded with Russian oil are heading for the United States.
Russ Dallen, managing partner at investment firm Caracas Capital Markets, was quoted by Bloomberg as saying that in the first half of May, 13 tankers were carrying nearly 5 million barrels of Russian Ural crude oil to the United States, and more were on their way.
The report also said U. S. refineries would triple monthly imports of Russian crude.
This is mainly due to a sharp reduction in Venezuela's supply of heavy crude oil as a result of US sanctions, a means by which the US government has forced Venezuelan President Maduro to step down. At the same time, OPEC crude oil exports, which are implementing a production reduction strategy, have also declined. Russian crude oil is also heavy crude oil, which is more suitable for the equipment of refineries in the Gulf of Mexico area of the United States.
In fact, some Russian oil companies are also subject to US sanctions, and they are not allowed to buy US oil equipment or receive investment from overseas.
Not only that, the United States also intends to further expand the scope of sanctions against Russia, US Energy Secretary William Perry threatened on Tuesday to impose sanctions on Russia's "Beixi-2" natural gas pipeline project in cooperation with a number of European countries. In response, Russian President Press Secretary Peskov responded that the US sanctions are unfair competition and will not be accepted by the Russian side.
It is not clear the specific impact of the US sanctions on Russian crude oil exports. However, US refineries bought significantly less Russian crude in February than in the same period last year, buying more than 16 million barrels of Russian crude, down about 20 per cent from a year earlier, according to (EIA) data from the International Energy Agency.
For the whole of last year, the United States imported about 137 million barrels of Russian crude oil.
"[investment must see] Trade friction news flying all over the metal how to win in chaos?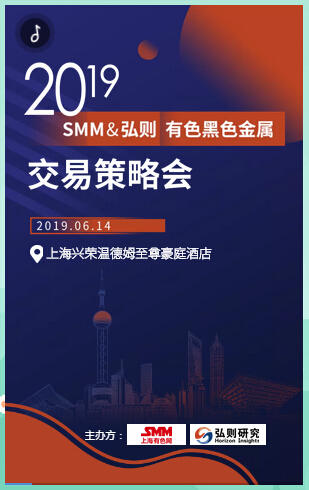 "Click to enter the registration page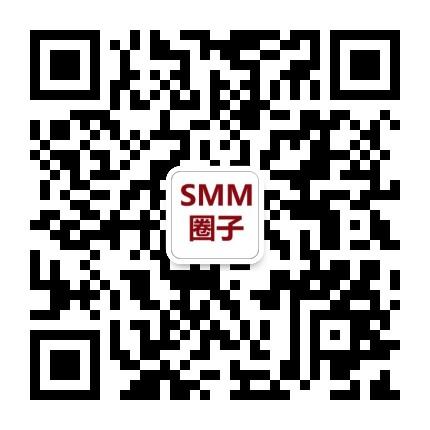 Scan QR code and apply to join SMM metal exchange group, please indicate company + name + main business