SMM News: a few days ago, in southern Hunan and Xiangxi to undertake industrial transfer demonstration zone and Yongzhou City 2019 industrial project the second centralized start ceremony activities, Lanshan County focused on the Shenghaiyuan textile construction project and Lianxing stainless steel project, with a total investment of 300 million yuan. Qin Zhijun, secretary of the county party committee, attended and announced the official start of the project.
Lianxing stainless steel project, as a "municipal key industrial project," with a total investment of 200 million yuan, covers a total area of 56 mu, mainly for the production of stainless steel, with an annual output value of 500 million yuan and a tax of more than 4000 yuan. It has very strong social benefit and driving effect.
Yongzhou Lianxing stainless Steel Pipe Co., Ltd. was established in October 2018, located in Hongtai Industrial Park, Lanshan County, Yongzhou City, Hunan Province, registered capital 30 million, the main metal structure manufacturing; processing, manufacturing, wholesale, retail: steel pipe, steel plate, hardware products.
"[investment must see] Trade friction news flying all over the metal how to win in chaos?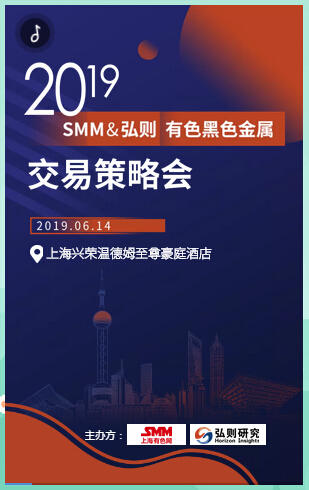 "Click to enter the registration page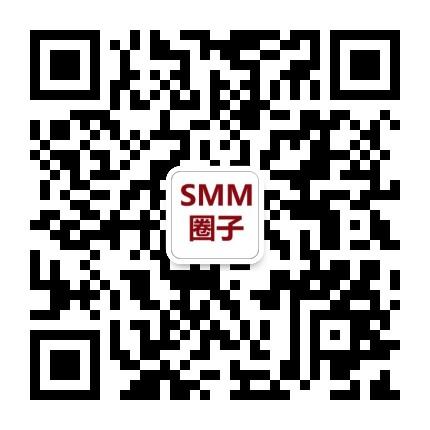 Scan QR code and apply to join SMM metal exchange group, please indicate company + name + main business