SMM News: due to the strength of the dollar again, the international gold price briefly hit the $1300 / ounce mark last week after falling continuously, has now fallen to the low level since late April.
The short-term gold price rushes back, the final driver may be the Brexit stalemate. It is precisely because of the outstanding Brexit that the economic uncertainty in the UK and Europe has increased, the growth trend has continued to weaken, the sterling and euro exchange rates have been suppressed, and the dollar index has strengthened again, thus dragging down the trend of gold prices.
Longqian financial analysts believe that, first of all, the uncertainty of Brexit rose again, pressing down on the European currency pushed up the dollar index, but market sentiment is gradually calming down; Second, after a sharp fall in the pound last week or now technical correction, the pound is expected to remain low against the dollar this week, the upward momentum of the dollar index may weaken; Finally, after a sharp correction last week, gold prices are expected to move out of the pattern of a small backdraft and then a gradual downturn, testing support of $1265 an ounce again.
It should be noted that due to the recent rising tensions between the United States and Iraq, we do not rule out the resurgence of risk aversion in the market, thus pushing up the price of gold. After all, gold and the dollar are safe havens.
"[investment must see] Trade friction news flying all over the metal how to win in chaos?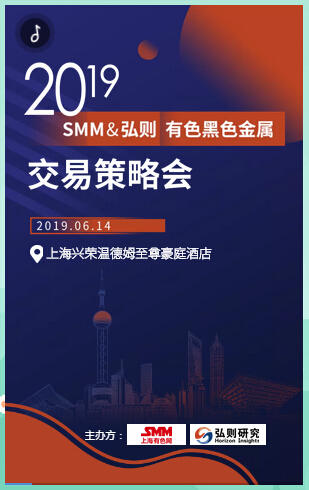 "Click to enter the registration page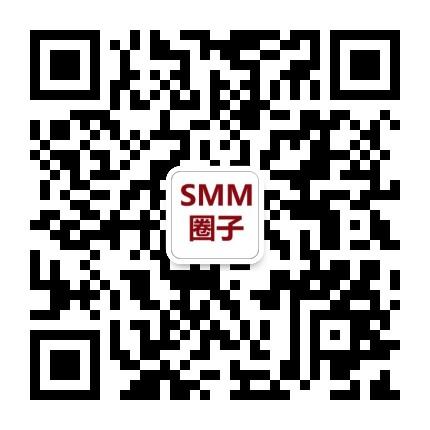 Scan QR code and apply to join SMM metal exchange group, please indicate company + name + main business