SMM News: global miner BHP Billiton (BHP) said on Wednesday that it was planning to expand nickel production through development or asset acquisitions as demand for nickel from the electric vehicle battery industry soared.
Still, the company does not produce lithium, one of the main ingredients of batteries, because the profit space for producing lithium is very narrow.
Peter Beaven, BHP's chief financial officer, said the company planned to increase nickel production, either through exploration or through asset acquisitions.
"We are interested in adding more nickel sulfide resources to the company's asset allocation, so we should further increase our exploration for nickel resources."
"We don't need to make asset acquisitions, but we never reject this option because it's also a way to get heavyweight assets."
Earlier this month, BHP Billiton decided that it would continue to operate the Nickel West nickel mine in Western Australia after it tried to resell the asset to others.
To increase the mileage of electric cars, more nickel needs to be used in batteries, and more nickel can reduce the use of more expensive cobalt.
At present, nickel and cobalt are the main raw materials for electric vehicles.
At present, the nickel sulfate in Western Australia can guarantee the raw material demand for BHP Billiton's nickel production, and the company is also looking for acquisition targets for nickel assets, including Western Areas, Independence Group, Panoramic Resources, Mincor and Cassini Resources.
But Paul Perry, BHP's vice president of strategy, said the company would not invest in lithium assets because the industry's profit margins are very narrow because lithium production costs are falling and more supply is pouring into the market as production technology iterates.
Rio Tinto, its rival, has plenty of untapped lithium resources.
BHP is expected to seek to increase production of copper and crude oil, but is unlikely to significantly increase capacity for iron ore or metallurgical coal, Peter Beaven said.
"[investment must see] Trade friction news flying all over the metal how to win in chaos?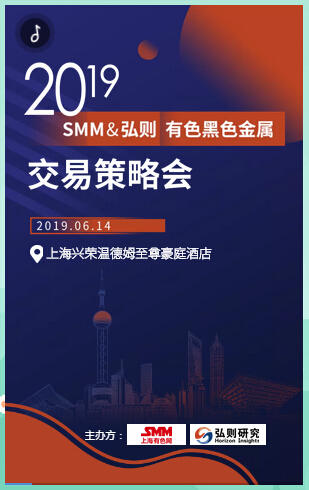 "Click to enter the registration page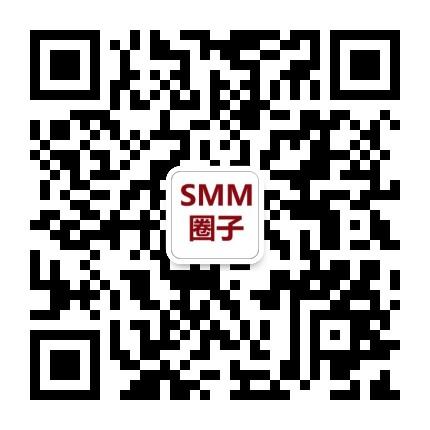 Scan QR code and apply to join SMM metal exchange group, please indicate company + name + main business