SMM News: camel stock margin trading information shows that on May 20, 2019, the net repayment of financing was 1.309 million yuan; the balance of financing was 564 million yuan, down 0.23% from the previous day.
On the financing side, the same day financing bought 18.2935 million yuan, financing repayment of 19.6026 million yuan, financing net repayment of 1.309 million yuan. In terms of short selling, 70300 shares were sold, 47500 shares were repaid, the margin was 150700 shares, and the balance was 1.7646 million yuan. The total balance of margin trading is 565 million yuan.
"[investment must see] Trade friction news flying all over the metal how to win in chaos?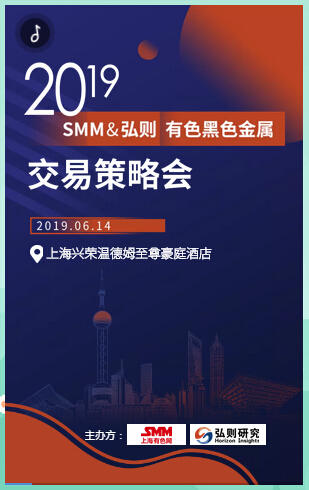 "Click to enter the registration page