SMM News: according to Shanghai Weigs news, May 16, a total investment of 31.39 billion of the 102 major projects focused on the start of the ceremony was solemnly held at the Xianning Base in Hubei Province. All the main leaders of several sets of leading groups in Xianning City attended, Ding Xiaoqiang, secretary of the Xianning Municipal CPC Committee, announced the opening of the ceremony, Mayor Wang Yuanhe presided over the ceremony, and Huang Wenbin, chairman of Vigos, delivered a speech as a representative of the entrepreneur.
At the same time, the foundation laying ceremony of the Xianning Base in Hubei Province was solemnly held.
Wiggins said that as a benchmark enterprise in major projects, Wiggins Xianning Base is characterized by "intelligent, automatic, innovative, healthy, and environmentally friendly." it covers a total area of 160mu, with a total investment of 500m yuan and a total production capacity of 1 billion yuan. After the first phase of the project is completed and put into production, it can produce 15000 tons of pipe and 20 million pieces of pipe fittings annually.
The launch of the base in Xianning, Hubei Province, is not only a big step forward in the expansion of production capacity, but also a big step forward in China's stainless steel water pipe industry. According to reports, thanks to policy support and the rapid growth of China's stainless steel water pipe industry, Wiggs year-on-year sales growth rate rose year after year, reaching 92.4% in 2018. To this end, Vigos decided to quickly start the construction of Xianning base.
It is worth mentioning that Vigos Deputy General Manager and Chief engineer Gao Shenghua is a special expert hired by the Water Management Branch of our Association, and has been actively supporting and participating in the relevant work of our Association.
"[investment must see] Trade friction news flying all over the metal how to win in chaos?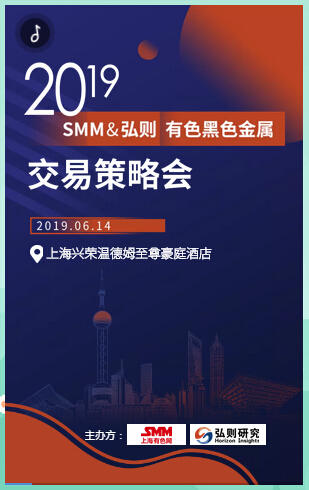 "Click to enter the registration page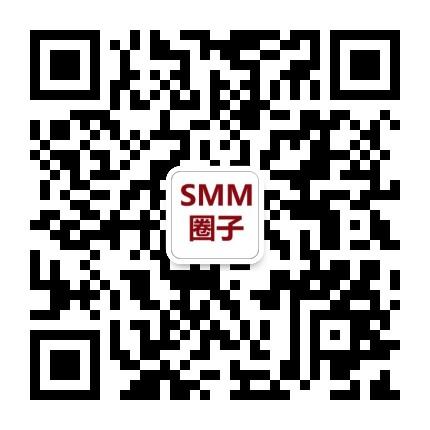 Scan QR code and apply to join SMM metal exchange group, please indicate company + name + main business