SMM5, 21 March: Vale has suspended freight services on the Belo Horizonte line between Sabar á and Bar ã o de Cocais in order to prevent possible landslides on the northern slope of the Gongo Soco iron mine, according to Vale's official website.
Vale said last week that there was no technical indication that a landslide would occur on the northern slope of the Gongo Soco iron mine or that it would trigger a dam break at the Sul Superior dam 1.5 kilometers away. But companies have stepped up security warnings in response to the worst-case scenario. Vale says mining areas and dams are closely monitored 24 hours a day. And the company will stick to its commitment to the residents of the area and keep them informed of recent developments.
Passenger services on the same line were also suspended from operation on May 16, and the recovery time is uncertain.
(note: if copyright issues are involved, please contact SMM and we will deal with "View the original text" in a timely manner)
"[investment must see] Trade friction news flying all over the metal how to win in chaos?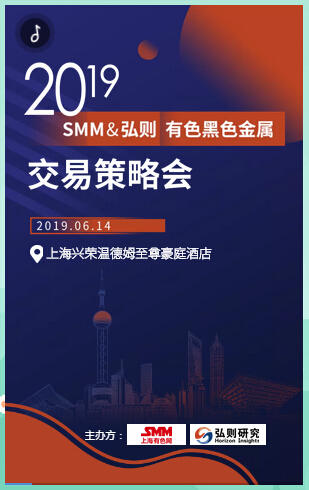 "Click to enter the registration page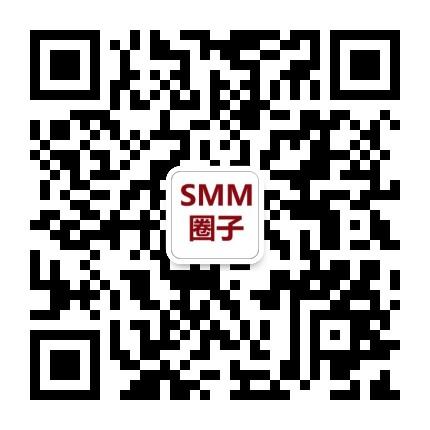 Scan QR code and apply to join SMM metal exchange group, please indicate company + name + main business