SMM News: from the inside of Changan Automobile, Changan Automobile is about to hold a strategic cooperation signing ceremony with Green Chi Automobile, and the two sides will jointly make an electric vehicle. This also means that Green Chi will soon solve the problem of "car building qualification" through Changan "contract manufacturing", but this also shows that although Changan has eliminated 1.4 million vehicles of production capacity in the past three years, the problem of overcapacity has not yet been effectively resolved.
According to 2017 statistics, Changan Automobile Group has nearly 4 million vehicles production capacity, its shutdown of 1.4 million vehicles, micro vehicles accounted for a large part of the capacity. However, Changan Automobile has also built two rivers, one factory, two factories, and so on, once again forming an annual production capacity of 1 million vehicles. This means that Changan still has a production capacity of more than 3 million vehicles, and according to its 2018 production, the capacity utilization rate is only about 60 per cent.
In the automobile market as a whole tends to decline, Changan automobile terminal sales have declined, especially several major joint ventures, once showed a double-digit decline, so that its capacity utilization rate is greatly reduced, and then affect its profitability. In the first quarter of 2019, the operating income of Changan Automobile was about 16.008 billion yuan, down 20.0 percent from the same period last year, and the net profit of shareholders of listed companies was-2.096 billion yuan, down 250.6 percent from the same period last year. That makes it the only one of China's top five auto groups to lose money.
At present, Changan Automobile's factories already have a "contract manufacturing" precedent, and the capacity utilization rate of its PSA plant in Shenzhen was only 0.27 per cent in 2018 (based on an annual capacity of 200000 vehicles). Now it has begun to alleviate the status quo of overcapacity through "contract manufacturing". Models such as the CS85 COUPE and the Eason Electric version, which have just been on the market, are all produced in the factory.
"[investment must see] Trade friction news flying all over the metal how to win in chaos?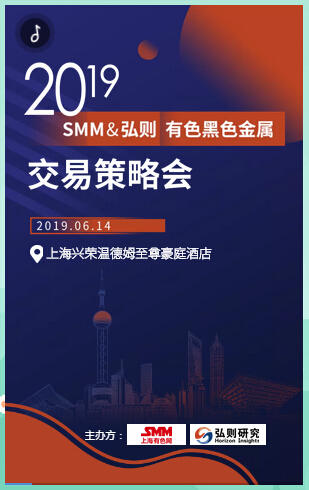 "Click to enter the registration page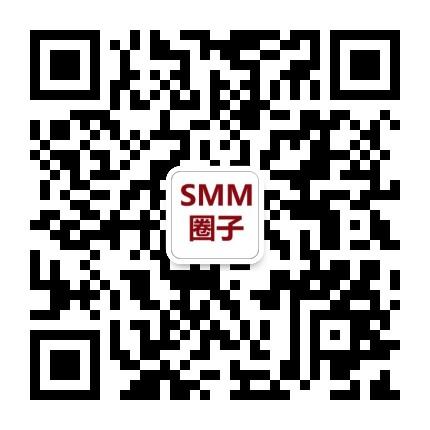 Scan QR code and apply to join SMM metal exchange group, please indicate company + name + main business