SMM News: Ford said on Monday that it would cut about 10 per cent of the world's salaried labour force and cut about 7000 jobs by the end of August. The company is undergoing an extensive restructuring that will save the company $600 million a year.
Ford Chief Executive Officer Han Kai (Jim Hackett) said in an email to employees that the layoffs included voluntary termination compensation schemes and layoffs, and a spokesman said the company also froze vacant jobs. About 2300 affected employees were employed in the United States, the spokesman said.
"in order to succeed in this competitive industry and for Ford to win in a rapidly changing future, we must reduce red tape, empower managers, speed up decision-making, and focus on the most valuable jobs. And cut costs. " Hankett said in an email.
Ford has been restructuring its global operations to improve profitability and accelerate product development, with layoffs announced or made in Europe, South America and Russia.
Mr Hankett points out that nearly 20 per cent of the layoffs are senior managers aimed at reducing red tape and speeding up decision-making. Mr Hankett said Ford had as many as 14 levels of organisational structure before it was redesigned, but would be cut to nine by the end of the year.
He said North American employees would be informed on Tuesday that most of the layoffs would be completed by May 24.
"[investment must see] Trade friction news flying all over the metal how to win in chaos?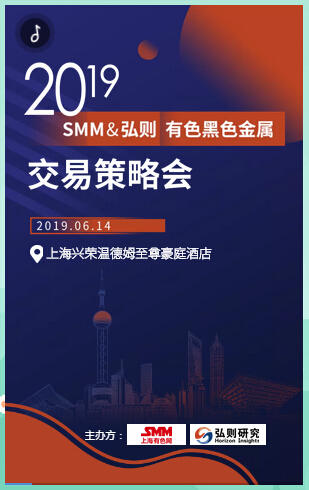 "Click to enter the registration page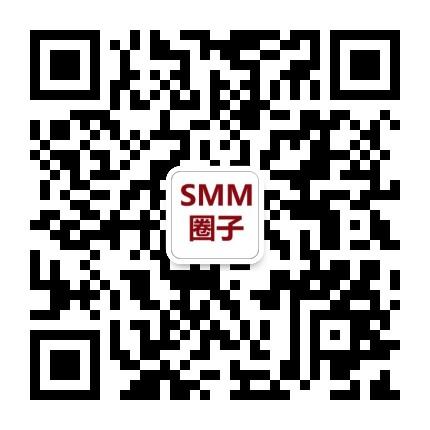 Scan QR code and apply to join SMM metal exchange group, please indicate company + name + main business