SMM News: Chinalco International announced, April 26, 2019, Chinalco International Engineering holding subsidiary Jiu Metallurgical Construction (hereinafter referred to as Jiuye) and non-related third party CLP Optical Valley Architectural Design Institute (leader), Hereinafter referred to as CLP Optical Valley) won the bid for the construction of Kai Point Science and Technology City (EPC). On May 20, the company learned that Jiu Metallurgical, China Light Valley and Xianyang Qipang Industrial Development (hereinafter referred to as Xianyang Qidian) signed the "Kai Point Science and Technology City Project EPC Project General contract."
The total price of the contract is temporarily estimated at 3.2736 billion yuan. The site of the project is located in Xianyang City, Shaanxi Province, west of Gaoke Road, east of Gaoke Road, north of Spark Avenue and south of Weiyi Road. Main contents and contracting scope of the project: design, procurement, construction to trial operation of supporting projects such as buildings, structures, park roads, pipelines, greening, etc., All the work contents of the joint trial operation and the maintenance and warranty work during the warranty period. Total calendar days for the duration of the contract: 1460 calendar days tentatively, calculated from the date of signing of the contract.
"[investment must see] Trade friction news flying all over the metal how to win in chaos?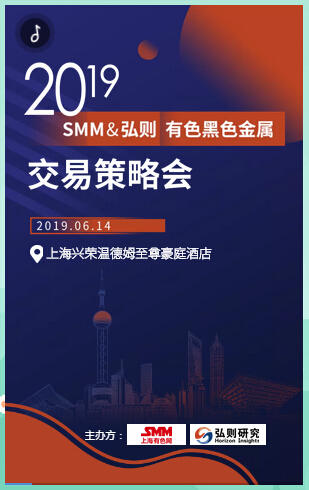 "Click to enter the registration page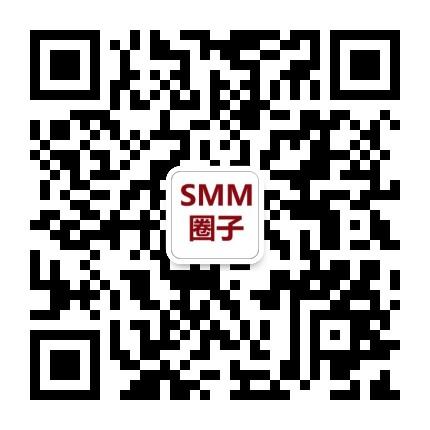 Scan QR code and apply to join SMM metal exchange group, please indicate company + name + main business