SMM News: in early February 2019, Yongxing Special Steel decided to invest 108.08 million yuan to implement the upgrading project of high-performance stainless steel continuous casting system in the existing plant, and issued the relevant environmental impact assessment information announcement on May 16 to solicit public opinion.
According to reports, the project plans to demolish the old factory building of the No. 1 steelmaking Plant, and at the same time build a new factory building of about 8842m2, and convert the existing raw material plant into a casting span containing continuous casting and large die casting. Purchase 37 sets of domestic equipment, such as first-class arc continuous caster, VD vacuum degassing, lifting equipment, electrical equipment, AOD intelligent system, air separation unit, etc., adjust the working position of LF ladle furnace, and upgrade the existing stainless steel casting system. The manual casting of small ingots was upgraded to a mechanized continuous casting system, and the total production capacity remained unchanged (still 100000 t / a) after the completion of the project. In order to improve the utilization rate of materials, improve the product quality, realize the replacement of machines and promote the development of new products, the mould billet is 40000 t / a and the continuous casting slab is 60000 t / a.
"[investment must see] Trade friction news flying all over the metal how to win in chaos?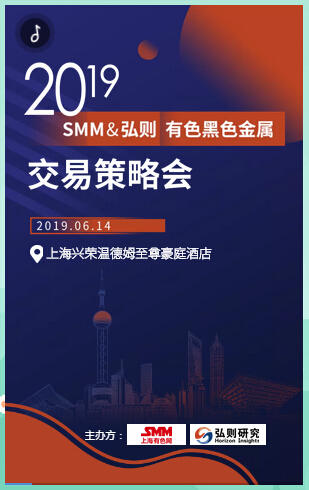 "Click to enter the registration page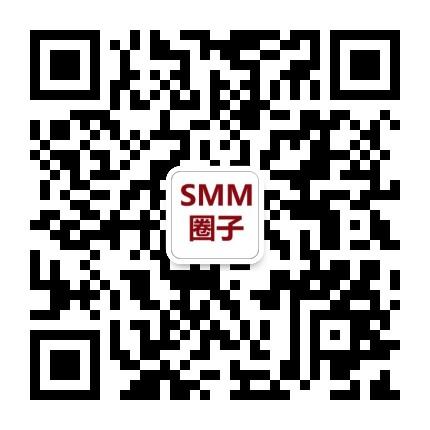 Scan QR code and apply to join SMM metal exchange group, please indicate company + name + main business