SMM News: as cross-party Brexit talks broke down, the pound fell to a low this year and suffered its worst week in more than a year.
Opposition Labour Party (Labour party) concluded negotiations with the government on Friday, and Labour leader Jeremy Corbyn (Jeremy Corbyn) said the talks, which began in early April, "did everything we could." Labour will continue to oppose Theresa May (Theresa May) 's Brexit deal, with the House of Commons (House of Commons) scheduled to vote in June.
On Friday, the pound fell 0.3 per cent against the dollar to $1.2760, testing the pound's closing low for the year.
As a barometer of investor expectations for the Brexit process, the pound has fallen 1.85 per cent this week as negotiations have broken down, the worst week since February 9 last year.
Analysts at UBS (11.96,-0.03,-0.25%) warned investors against "strong directional trading" in sterling and expected political uncertainty to persist.
Jon Gordon (Jon Gordon), a strategist, said: "We expect the pound to remain volatile in the range for the next six months and there is no clear sign of an end to the Brexit stalemate."
The pound hit its lowest level against the euro since February, trading at 0.8751 pounds, down 0.2 per cent on the day.
"[investment must see] Trade friction news flying all over the metal how to win in chaos?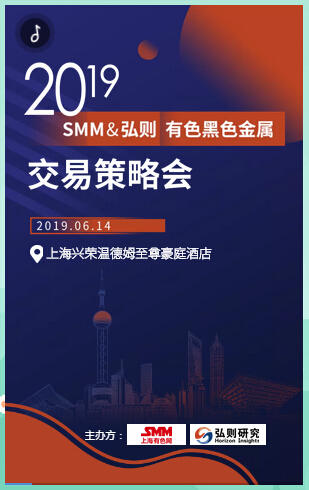 "Click to enter the registration page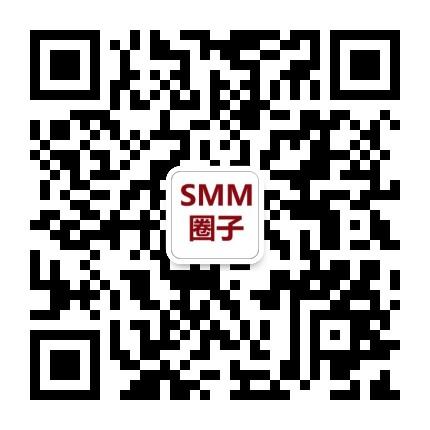 Scan QR code and apply to join SMM metal exchange group, please indicate company + name + main business