SMM News: Toyota has expressed strong dissatisfaction with President Trump's claim that some car imports pose a national security threat, saying it sends a message that Japan's largest carmaker is not welcome in the United States.
In a statement on Friday, Trump instructed the U. S. government to negotiate with countries that import cars and auto parts, saying allies such as the European Union and Japan have set up "unfair trade barriers." The statement delayed the imposition of new tariffs on foreign cars by six months, while negotiations continued.
The statement said foreign car imports posed a "national security threat" and gave US trade representative Robert Lettershitzer (Robert Lighthizer) 180 days to reach an agreement with the importing country. "excessive imports undermine the ability of US producers to invest in new technologies," the statement said. "
Almost every corner of the auto industry-carmakers, parts makers and dealers-opposes the proposed tariffs. The move drew strong criticism from Toyota, which said in the spring that it would invest $13 billion in its US business over the next few years.
"Today's statement sends a message to Toyota that our investments are unwelcome and that the contribution of every one of our employees across the US is not valued," the company said. "
Toyota has 10 manufacturing plants in the United States, about 1500 dealers, a wide supply chain and employs 475000 American workers directly and indirectly, Toyota said in a statement.
"most Americans have stories about Toyota, and we are very proud that there are still more than 36 million Toyota and Lexus cars on roads in the United States today. Our operations and employees have made a significant contribution to the American way of life and the US economy and do not pose a threat to national security. "
In March, Jim Lanz (Jim Lentz), Toyota's North American chief executive, warned that the Trump administration's threat to impose tariffs on foreign cars would make it difficult for the company to materialize its plans to significantly increase investment in US factories over the next five years.
"[investment must see] Trade friction news flying all over the metal how to win in chaos?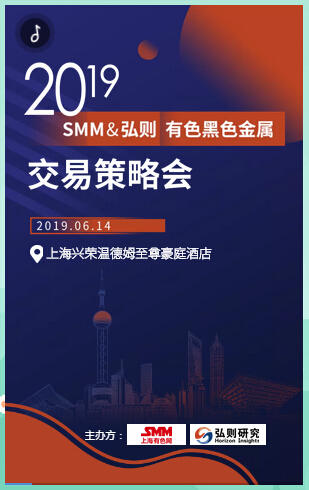 "Click to enter the registration page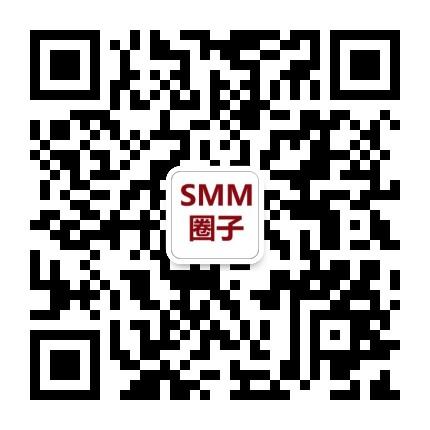 Scan QR code and apply to join SMM metal exchange group, please indicate company + name + main business