SMM News: at a time of increasing tension in the Middle East, Iranian Foreign Minister Jaward-Zarif 18 rejected the possibility of war in the region, saying Tehran does not want to conflict. But on the same day, Washington issued a warning to U. S. commercial airliners flying over Gulf waters and the Gulf of Oman.
Iranian Foreign Minister: there will be no war
Tensions between the United States and Iran have intensified in recent days, raising concerns about the conflict between the United States and Iran. Earlier this week, the United States withdrew a group of diplomats from its embassy in Baghdad, Iraq, after an attack on a tanker in the Gulf.
In response to rising regional tensions, Iranian Foreign Minister Zarif said on the 18th, "there will be no war, because we do not want war, nor will anyone want to confront Iran in the region."
"in fact, Trump has officially stated and reiterated that he does not want a war, but the people around him are pushing for war on the grounds that they want the United States to be stronger than Iran." Zarif said.
Tehran has previously described measures recently taken by the United States to increase its military presence in the Middle East as "psychological warfare" and "political games."
ExxonMobil (75.91,-0.45,-0.59%) evacuates the field
However, after several days of military offensive in the United States and Iraq, ExxonMobil withdrew from an oil field near Iraq, indicating increased tensions throughout the region.
Elsewhere in the Gulf, Bahrain has also warned its citizens not to travel to Iraq or Iran because of "unstable conditions."
In Washington, officials urged U. S. commercial airliners flying over Gulf waters and the Gulf of Oman to proceed cautiously.
In addition, King Salman of Saudi Arabia called on Arab leaders to hold an emergency summit in Mecca amid deteriorating relations with Iran, according to a senior foreign ministry official quoted by Saudi news agency (Saudi Press Agency).
"[investment must see] Trade friction news flying all over the metal how to win in chaos?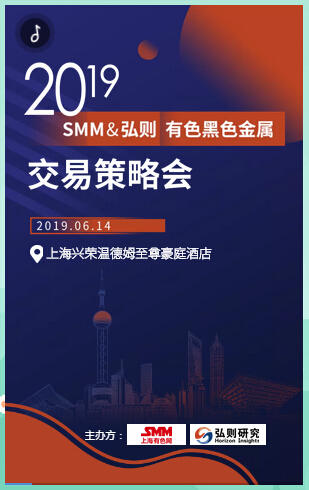 "Click to enter the registration page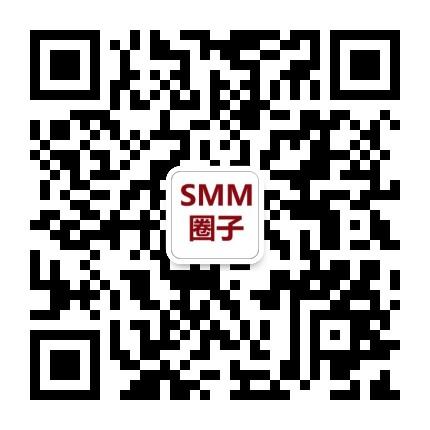 Scan QR code and apply to join SMM metal exchange group, please indicate company + name + main business