SMM Network News: last year, there were a total of 102.4GW photovoltaic installations connected to the grid. Compared with 98.5GW in 2017, the increase was only 4 per cent. The growth rates in 2017 and 2016 were 30 per cent and 50 per cent, respectively.
The main reason for the slowdown in the photovoltaic market last year was the contraction of the Chinese market, which fell 16 per cent from a record 52.8GW in 2017 to just 44.4GW.
In addition, other leading photovoltaic markets (such as India and Japan) have shrunk or stagnated for a variety of reasons (such as the United States), but the rise of many emerging markets has made up for the slowdown in leading markets.
In 2018, 11 countries had more than 1GW photovoltaic capacity, compared with just nine GW-rated markets in 2017. SolarPower Europe expects 16 GW-rated markets worldwide by 2019.
In 2018, the European market added 11.3GW, an increase of 21 per cent from 9.3GW in 2017.
Demand in Europe is expected to soar by 80 per cent to 20.4GW in 2019. It will reach 24.1 GW by 2020 and break the record for 22.5GW installed in Europe in 2011.
For the global market, SolarPower Europe expects the new installed capacity to grow by 25% to 128GW in 2019, and the cumulative installed capacity will also reach 645GW. By 2022, the cumulative global photovoltaic capacity will reach the TW level.
It is expected that by 2023, the global photovoltaic capacity will be installed nearly 800GW, the total installed capacity will reach 1.3TW.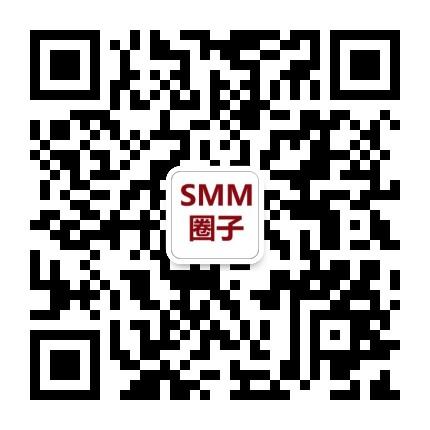 Scan QR code and apply to join SMM metal exchange group, please indicate company + name + main business