SMM News: Norwegian metal maker Hydro (Norsk Hydro) said Thursday that a Brazilian federal court had lifted one of two production bans on Alunorte, one of the company's key smelters, and that the plant was more likely to resume production in full.
The Alunorte alumina plant is a leader in the industry, with a pollutant leak at the Alunorte alumina plant in February 2018, followed by a court ruling forcing the plant to shut down production by 50 per cent. The plant currently has only half its capacity.
"in accordance with Wednesday's civil action, the Brazilian federal court lifted the ban on production at the Alunorte alumina plant," Hydro said in a statement. However, the plant is still subject to a production ban by the same court in a similar criminal proceedings. "
"the Alunorte plant will continue to produce at 50 per cent capacity until the production ban is lifted," the company said. "
In a separate report to customers, Credit Suisse (Credit Suisse) wrote that the latest developments meant that the final production restrictions could be lifted within a few days.
The company's chief executive said recently that the restart of the Alunorte plant would allow Hydro to increase production at the nearby Albras aluminium plant and immediately boost profits that suffered losses during the shutdown.
Last month, Hydro and prosecutors proposed on April 12th that the court should lift the production ban after a technical assessment by a third-party consulting firm concluded that the plant was safe.
The alumina plant in Brazil is the world's largest alumina smelter. Alumina is the raw material for the production of aluminum.
Since a pollutant leak occurred during torrential rains in February last year, Hydro has upgraded its facilities at the Alunorte plant to help persuade the authorities to allow it to resume full production.
In addition to production restrictions, Hydro is awaiting a federal court ruling on whether to allow it to use the new bauxite waste disposal area, DRS2.
The company's existing waste disposal area, DRS1, is being filled.
Based on production calculations, the Alunorte plant estimates the remaining life of DRS1 at 8 to 18 months. Further geological studies will be carried out to verify whether DRS1 can extend its service life.
According to Hydro's website, the annual alumina output of the Alunorte plant is about 6.2 million tons, and the global annual output is close to 100 million tons.
"[investment must see] Trade friction news flying all over the metal how to win in chaos?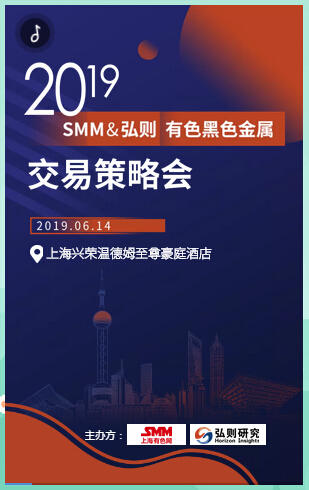 "Click to enter the registration page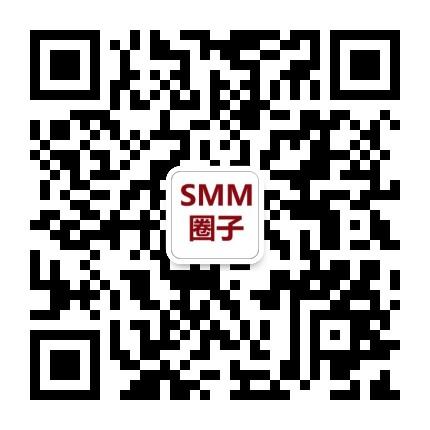 Scan QR code and apply to join SMM metal exchange group, please indicate company + name + main business