SMM News: on May 14, Zhejiang Hailiang Co., Ltd. and Dajin (China) Investment Co., Ltd. held the signing ceremony of the 2019 Strategic Cooperation Agreement at the headquarters of Hailang shares. Deng Guoyong, deputy director of the technical department of Dajin (China) Investment Co., Ltd., you Qihua, assistant general manager of Hailiang shares and general manager of the marketing management center, and Zhang Xiaogang, deputy general manager and director of channel sales of the copper pipeline department of Hailiang shares, Wang Weifang, deputy director of channel sales department of Hai Liang, attended the signing ceremony.
At the meeting, Minister Deng Guoyong fully affirmed the comprehensive strength of Hailiang shares, and said that he knew each other well and would fully support the marketing activities in the future, and looked forward to better cooperation in the future. First of all, you expressed gratitude for the guidance and attention that Dajin has been giving, and pointed out that Hai Liang will grasp the opportunity of strategic cooperation, further improve product quality, delivery capacity and service, and strengthen brand competitiveness. Both sides said that they would give full play to the advantages of talents, technology and markets in their respective fields and carry out long-term strategic cooperation. The strong alliance between Hailiang shares and Dajin, the global air conditioning leader, means that Hailiang Nonferrous Materials Intelligent Manufacturing Industry is moving towards higher end, smarter, more technology and brand content, and more globally competitive. The signing of the contract has laid a good foundation for the sustained, healthy and rapid development of Hailang shares in the national strategic layout.
As a company with global influence in the field of air conditioning, Dajin has always been adhering to high standards and strict requirements in the selection of strategic partners. Hailiang shares have been able to become the strategic partners of Dajin for three years in a row. It not only reflects the hard power of the channel sales of Hailang shares, but also shows the solid pace of Hailang shares in the grand vision of becoming an international master of non-ferrous metal materials.
Hailiang shares have been committed to the research and development, production, sales and service of high-grade copper products, conductive profiles and aluminum profiles. The company has Zhejiang, Shanghai, Anhui, Guangdong Taishan, Guangdong Zhongshan, Vietnam, Thailand, Chongqing, Chengdu, the United States, Germany Berlin, Germany Mendeng, France, Italy, Spain and other 15 production bases, We have accumulated a large number of high-quality and stable customers at home and abroad, established long-term business relations with thousands of customers in 117 countries and regions, and become strategic partners with a number of industry brand enterprises.
In the future, Hailiang shares will continue to improve product quality, strive to open up the market, work hand in hand with Dajin, and establish a long-term and stable close cooperative relationship. Under the guidance of the goal of "intelligent development of colored materials by leaps and bounds", Hailiang shares will step out of the product end and beyond the application end, and upgrade the traditional manufacturing to intelligent manufacturing, so as to make further contribution to the social and economic development.
"[investment must see] Trade friction news flying all over the metal how to win in chaos?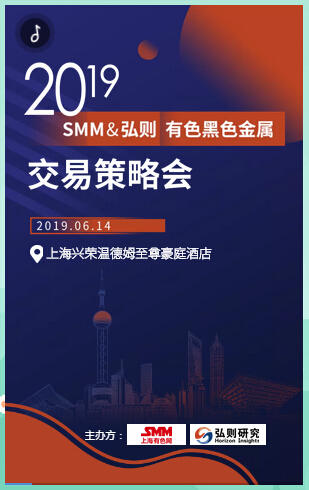 "Click to enter the registration page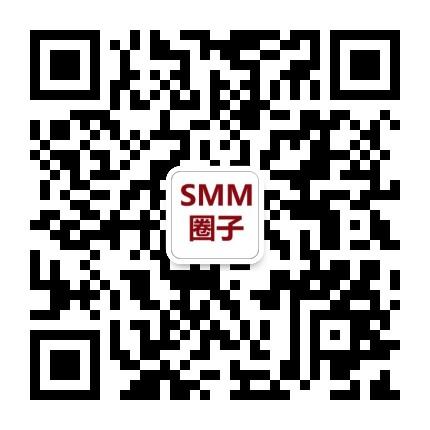 Scan QR code and apply to join SMM metal exchange group, please indicate company + name + main business