SMM News: European and Japanese automakers may still struggle to breathe a sigh of relief after Trump postponed punitive tariffs.
According to a draft executive order seen by Bloomberg News, US President Donald Trump is prepared to give the European Union and Japan 180 days to agree to a deal. The agreement will "impose restrictions or restrictions" on exports of cars and their parts to the United States. The problem is that Mr Trump's plan concludes that car imports do pose a real national security threat and that the tariff cuts he seeks as compensation may not materialise.
WTO rules prohibit any voluntary export restrictions. The European Union, especially France and other countries, expressed opposition to the agreement reached with the United States, which violates WTO rules and an order based on international rules. "it is highly unlikely that the EU will accept quotas or any other form of quantitative restrictions," said Lu Luisa Santos, director of international relations at the European Trade Association BusinessEurope in Brussels. "at a time when the World Trade Organization is already under considerable pressure, this will be another blow to the system, and I do not think the EU will be willing to take responsibility for it."
The European Commission declined to comment before Trump's decision was announced. Optimists may hope that the European powers most eager to avoid car tariffs, such as Germany, can persuade the EU to turn a blind eye to restrictions on exports that could violate WTO rules. Last year, the EU was ready to accept a similarly vague deal when Mr Trump threatened the EU with possible punitive tariffs on steel and aluminium. In its last-minute attempt to avoid taxes, the EU expressed its willingness to tolerate quotas. This means that as long as these are implemented after a certain amount of exports, it will not legally challenge or retaliate against potential tariffs on steel and aluminium.
In practice, what Mr Trump demands and what the EU is willing to tolerate has proved irreconcilable. U. S. tariffs on steel and aluminum were eventually imposed, and the European Union imposed tariffs on a long list of American goods, from motorcycles to bourbon whisky.
"[investment must see] Trade friction news flying all over the metal how to win in chaos?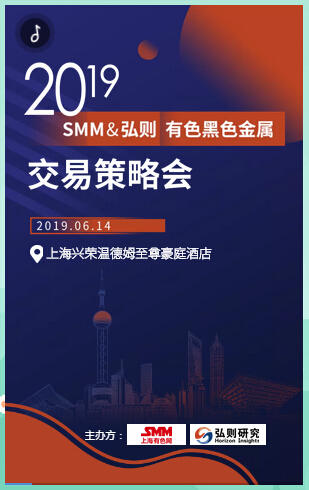 "Click to enter the registration page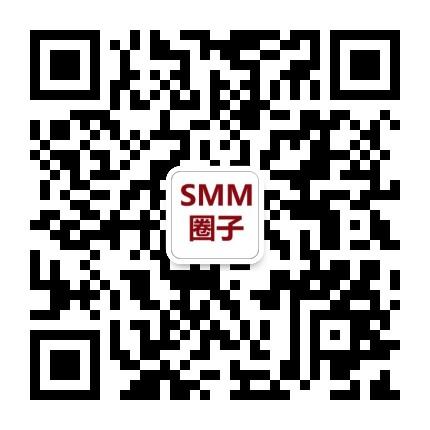 Scan QR code and apply to join SMM metal exchange group, please indicate company + name + main business