SMM News: Italy's deputy prime minister, Luigi Di Maio of the five-star movement, said the Italian government wants to control debt levels and avoid rising debt. Just a few days ago, his coalition partners threatened to destabilize markets in violation of EU fiscal rules.
"No one wants more than 140 per cent," Di Maio said at an event in Florence. "otherwise, the debt-to-GDP ratio will get out of control." He added that some investments could be financed by raising the deficit, provided that doing so would boost economic output and limit debt ratios.
At the end of last year, Italy's debt was 132.2 per cent of gross domestic product (GDP). "I think 130 per cent is already a lot," Pierre Moscovici, the EU commissioner for economic and financial affairs, told reporters when asked about Italian debt.
The spread between Italian 10-year bonds and German bunds of the same maturity narrowed to 278bp, hitting a February high earlier this week.
"[investment must see] Trade friction news flying all over the metal how to win in chaos?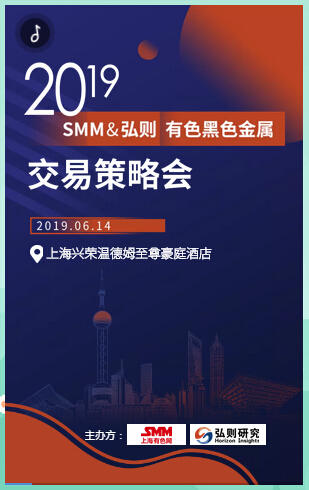 "Click to enter the registration page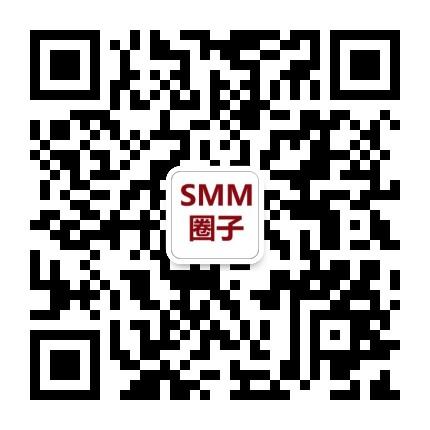 Scan QR code and apply to join SMM metal exchange group, please indicate company + name + main business