SMM5, 16th, news:
Today, nickel prices continued to explore, breaking the 20 antenna line, the next target of 98800 to 99000 yuan / ton. After last week's macro baptism, nickel prices fell to 94500 yuan / ton after a stable rebound, the market is concerned about whether the previous short orders can continue to hold, and whether the current high short positions can be built?
In fact, the main direction of nickel supply and demand analysis is still air distribution, and the increment of nickel pig iron supply is an established fact, and although stainless steel has high prices in steel mills, due to high inventory pressure and flat consumption, the supply and demand of downstream stainless steel is still pessimistic. So the big trend continues to be bearish.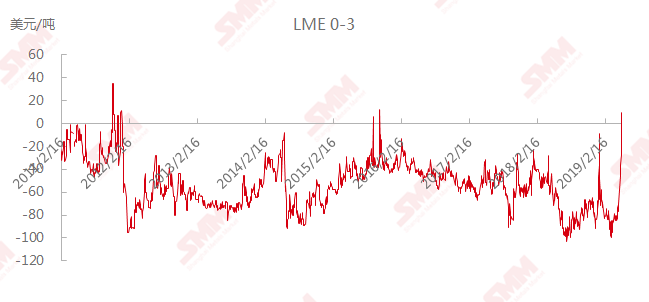 Source: SMM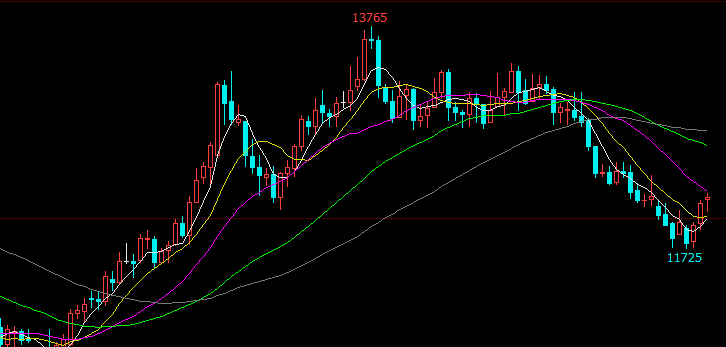 Source: Wenhua Finance and Economics
However, the recent external market trend is relatively strong, LME0-3 adjustment fee from-90 US dollars / ton around repair to rising water 9 US dollars / ton. In the past seven years of data, we can see that this trend of continuous repair or continuous decline is less, and since mid-January this year, LME0-3 adjustment fees have also shown a brief recovery, when market prices also continued to strengthen. From the position data, warehouse receipts are more concentrated, so we can not rule out some man-made operations in the declining trend of LME inventory, but the duration is short. The LME0-3 adjustment fee from discount to rising water, from the position data to see that the warehouse receipt is also more concentrated, so bulls should be alert to the risk of rising water fall back, more single should consider every high part of the profit to reduce the position.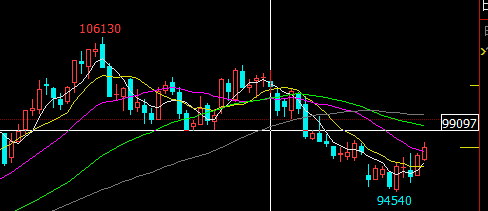 Source: Wenhua Finance and Economics
From the technical point of view, the nickel price rebound is relatively stable, and it is more likely to continue to push up in a short period of time. The pressure level is about 9.88-99000 yuan / ton for the time being, and the empty order can be tried to enter.
For more information, please subscribe to the SMM Ni Research Group products "China Ni Industry chain General report" and "China Ni Industry chain High end report". Get the latest nickel ore, nickel pig iron (China + Indonesia), electrolytic nickel, nickel sulfate, stainless steel (China + Indonesia) related data analysis and market analysis! For order and trial, please call 021 51666896 QQ 2880505538, contact: Duan Chunjing
(Shanghai SMM Network Duan Chunjing TEL: 021 51666896 QQ: 2880505538)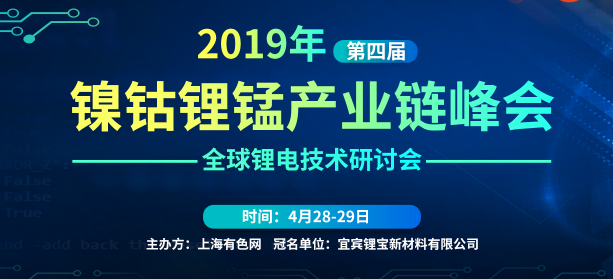 "Click to sign up for the 2019 SMM Ni-Co-Li Summit