SMM News: it was learned from Ningde Industrial Information Bureau that in order to speed up the improvement of industrial quality brand level and promote the high quality development of manufacturing industry, the Bureau issued a notice on the main points of industrial quality brand construction in Ningde City in 2019.
The circular makes it clear that this year will continue to support enterprises to increase investment in research and development, through independent innovation, collaborative innovation, industry-university-research joint and other forms of quality technology, provincial and municipal technological innovation key projects continue to focus on supporting projects to improve product quality. Around the key basic materials, core basic parts (components), advanced basic technology and industrial technology foundation, enhance the core competitiveness of industrial development. In the aspect of intelligent manufacturing, we should speed up the development of intelligent manufacturing equipment, especially the popularization and application of intelligent technology and equipment in traditional industries such as electrical and electrical appliances, food processing, biological and new medicine, synthetic leather and so on. Focusing on innovation platforms such as provincial manufacturing innovation centers, industry technology development bases, and enterprise technology centers, In the stainless steel new materials, new energy vehicles and other fields to formulate a number of national standards and industry standards to lead industrial development and promote industrial upgrading.
At the same time, we will promote the promotion of quality brands in key industries, improve the advanced manufacturing level of equipment products, and actively strive for pilot standardization of the national high-end equipment manufacturing industry. We will carry out the publicity and implementation of national standards for the integrity management system of food industry enterprises, and speed up the construction of the integrity system of food industry enterprises. We will focus on speeding up the development of 400 series and 304D stainless steel, as well as high-end products such as duplex and super duplex stainless steel, strengthening the development of new rare earth materials and applications such as rare earth permanent magnets, and speeding up the transformation and upgrading of the traditional metallurgical industry.
In addition, enterprises will also be actively organized to participate in the "National quality benchmarking Fujian trip" activities, strengthen the exchange of benchmarking experience, and help enterprises to improve their quality management ability and level through learning and benchmarking. We will deepen the cultivation of industrial brands and optimize the environment for the development of quality brands.
"[investment must see] Trade friction news flying all over the metal how to win in chaos?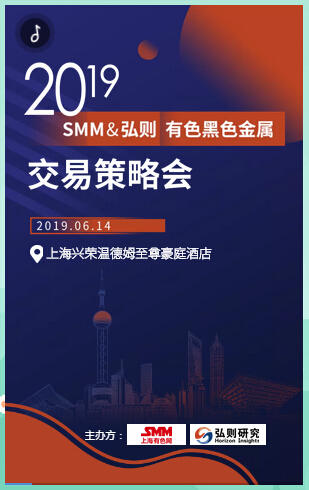 "Click to enter the registration page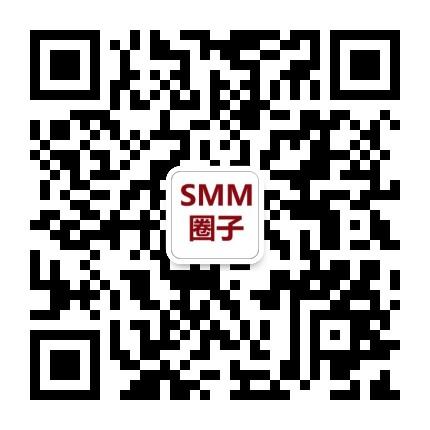 Scan QR code and apply to join SMM metal exchange group, please indicate company + name + main business