SMM5 16-according to foreign media reports, BHP Billiton (BHP) CEO Andrew Mackenzie said on Tuesday that with the rapid development of the battery industry, Nickel West shows a potential high return.
So the company will suspend the previously proposed Nickel West sale.
The rapid development of electric vehicles has increased the demand for nickel.
First of all, nickel itself has excellent performance, which can increase the mileage of electric vehicle after a single charge. At the same time, in terms of price, because of the high price of cobalt, increasing the use of relatively cheap nickel can reduce costs.
With the further development of electrification and low-carbon economy, demand for metals such as copper and lithium has skyrocketed.
In terms of copper, first of all, electric cars use twice as much copper as traditional cars, while other related areas such as smart home products are also driving up demand for copper.
On lithium, Adamas Intelligence, a research firm, says lithium carbonate equivalent (LCE) use rose 76 per cent in batteries for new electric vehicles, plug-in hybrid vehicles and hybrid vehicles around the world as of February.
So Rio (Rio Tinto) also sees huge prospects for lithium.
Rio Tinto currently owns a huge jadarite lithium mine in Serbia, a lithium-bearing mineral unique to Serbia. Jean-Sebastien Jacques, the company's chief executive, said this week that research on the deposit would be completed in about 18 months.
(note: if copyright issues are involved, please contact SMM and we will deal with "View the original text" in a timely manner)
"[investment must see] Trade friction news flying all over the metal how to win in chaos?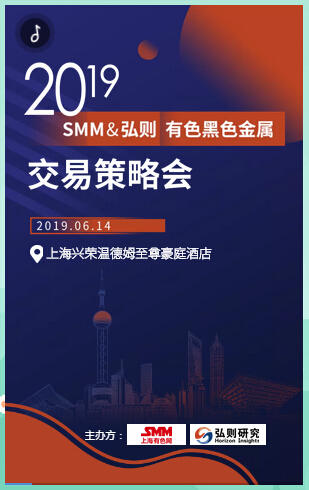 "Click to enter the registration page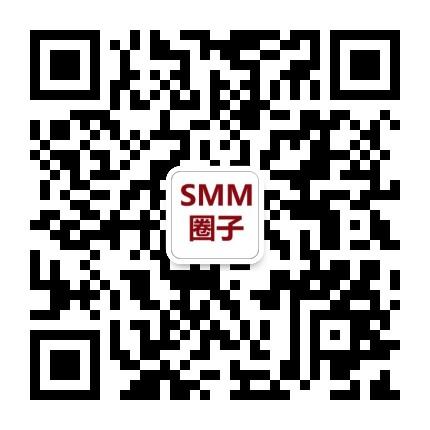 Scan QR code and apply to join SMM metal exchange group, please indicate company + name + main business