SMM News: Codelco, the Chilean national copper company, the world's largest copper producer, said on Wednesday that it had reached a new labor agreement with the regulatory union of the Salvador small copper mine in northern Chile.
Earlier this month, regulators rejected Codelco's labor offer and alleged that the Codelco had put improper pressure on workers to accept the agreement. Since then, the union and Codelco have been involved in government-brokered negotiations.
"the new labor agreement," Codelco said in a statement. The previous benefits are retained and the contract is valid for 36 months. "
The agreement includes signing bonuses and other benefits, totaling $11600 per employee, plus a pay rise of about 1 per cent.
The Salvador copper mine produced 60800 tons of copper in 2018.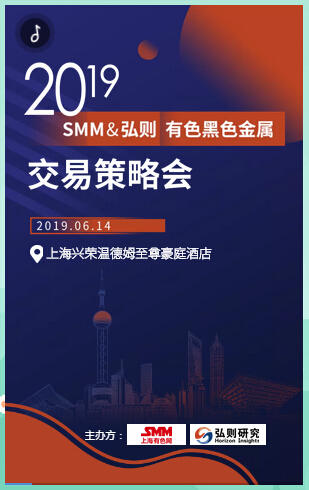 "Click to enter the registration page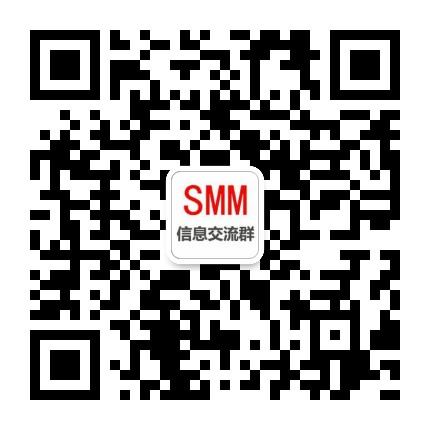 Scan QR code and apply to join SMM metal exchange group, please indicate company + name + main business