Macro information
The only one of the top ten American "creditors" is selling! China's position fell to a two-year low for the first time in four months in March
GDP growth in the euro zone in the first quarter in line with expectations of a rebound in the German economy and an end to the technical recession in Italy
British Prime Minister Theresa May was asked to announce her departure schedule on the 16th.
Retail sales in the United States unexpectedly fell in April from a month earlier
The central bank lowered the target yesterday and released about 100 billion yuan for the first time.
Metal news
[market voice] supply and demand improved lead prices rose at the end of May?
[SMM Analysis] Q1 performance inventory of stainless steel enterprises: steel plant output surge, high inventory, poor demand, poor order is not ideal
[SMM analysis] prices of medium and heavy rare earths have risen again when Myanmar's rare earth mines stop importing medium and heavy rare earths.
The United States is close to reaching an agreement with Canada and Mexico on the abolition of metal tariffs
Iran will continue to export aluminum to neighboring countries
Chief Executive Officer of Alcoa: trade War between China and the United States depresses Global Aluminum prices
With the continuous removal of production capacity, the ranking of electrolytic aluminum production has changed greatly.
China's steel production hit an all-time high in April
Related news
Lease tax collection and management may strengthen the regulation and control of the property market
The National Development and Reform Commission has pushed the combination of reducing the electricity price of general industry and commerce: reducing major water conservancy funds, and so on.
Shanghai Stock Exchange: we are pressing ahead with the introduction of detailed rules such as the regulation of abnormal transactions.
China will become the main Battlefield of Electric vehicle Industry in the next 20 years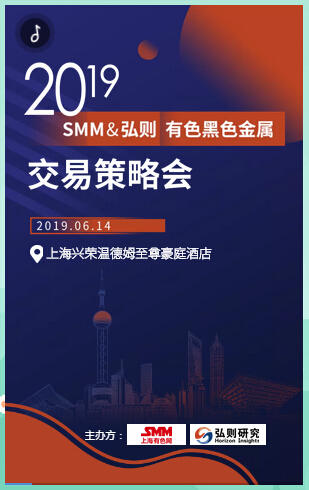 "Click to enter the registration page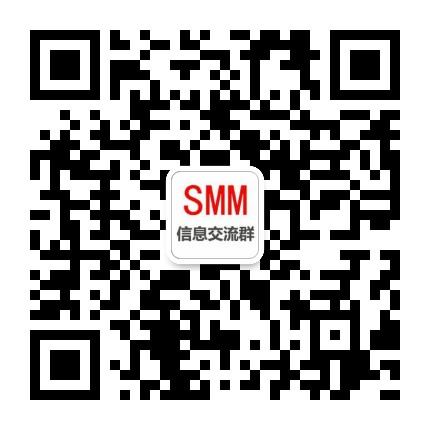 Scan QR code and apply to join SMM metal exchange group, please indicate company + name + main business