SMM5 15-according to foreign media reports, Barrick Gold Company (Barrick Gold) may sell its Lumwana copper mine in Zambia in the second half of this year, targeting Chinese buyers. The mine is worth as much as $500 million.
This is part of a series of initiatives by the company.
These measures are aimed at stripping out mines with lower productivity in order to better carry out expansion projects for mines with higher productivity.
This is also related to the new mining regulations and import tariffs introduced in Zambia. Zambia introduced a new mining tax in January, requiring local imports of copper concentrate to impose a tariff of 5 per cent, a move aimed at ensuring the country's interests in natural resources.
But the move has caused a sharp rise in costs for local crude copper smelters. Industry lobbyists warn that the move could make more than half of the mines unprofitable and that profits at copper mines such as Lumwana have already been squeezed.
(note: if copyright issues are involved, please contact SMM and we will deal with "View the original text" in a timely manner)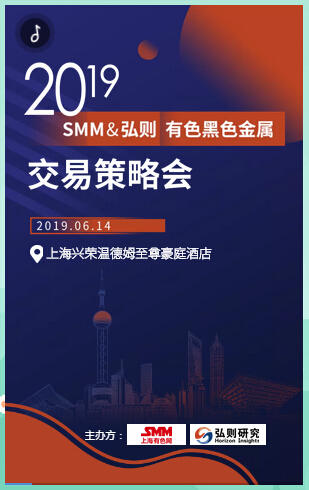 "Click to enter the registration page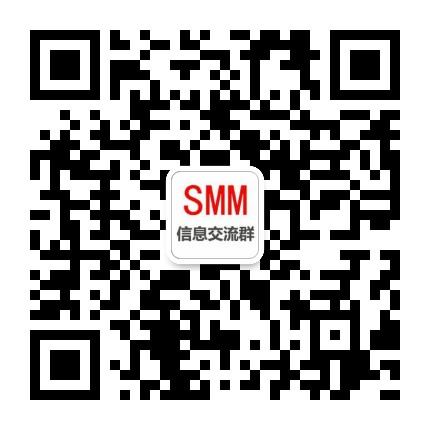 Scan QR code and apply to join SMM metal exchange group, please indicate company + name + main business