SMM, May 14 / PRNewswire-Asianet /-
SMM5, 14 May 2019: on May 9, 2019, the US government announced that with effect from May 10, 2019, the tariff rate on US $200 billion listed goods imported from China will be increased from 10 per cent to 25 per cent. The above-mentioned measures of the US side have led to the escalation of Sino-US economic and trade frictions, violated the consensus of China and the United States on resolving trade differences through consultation, and damaged the interests of both sides, which is not in line with the general expectations of the international community. Therefore, the tariff Commission of the State Council announced an increase in tariff rates on some imports from the United States from June 1.
The SMM New Energy Research team has compiled a list of goods related to the new energy industry that are subject to tariffs, as follows: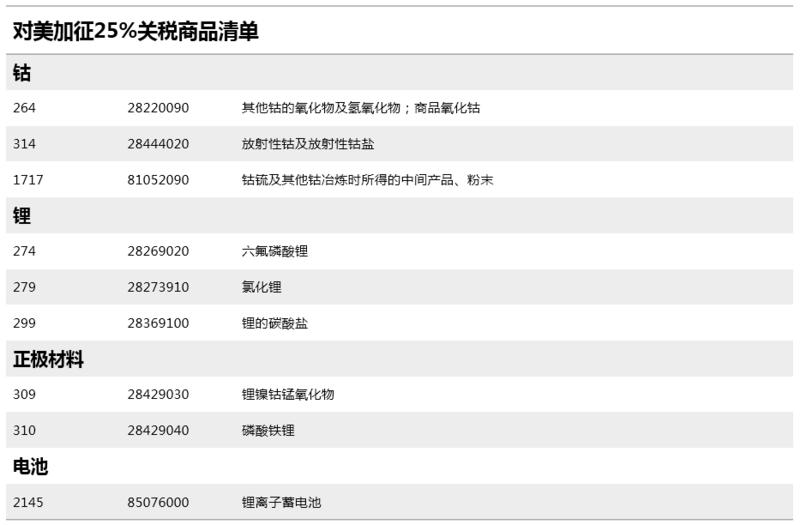 SMM believes that at present, the impact of tariffs on goods involved in the trade war between China and the United States on the new energy industry chain is not obvious.
As for cobalt, China is highly dependent on imports of cobalt raw materials, mainly from South Africa, and is also a concentrated exporter of smelting and primary processing products. The tax has little impact on China's cobalt raw materials and smelting products.
On the lithium side, China is highly dependent on imports of lithium raw materials, mainly from Australia, some from Brazil and Africa, and not from the United States. For lithium salt, lithium carbonate imports come from South America, lithium hydroxide is not imported.
In terms of power batteries, under the influence of subsidy policy and recommended catalogue, there are few foreign batteries in the domestic new energy vehicle industry chain. At the same time, most of the high-quality suppliers of foreign batteries come from Japan and South Korea, and the import of lithium batteries in the United States is very limited.
SMM Cobalt Lithium Research team
Hu Yan 021 51666809
Hong Lu 021 51666814
Ning Ziwei 021 51666780
Qin Jingjing 021 51666828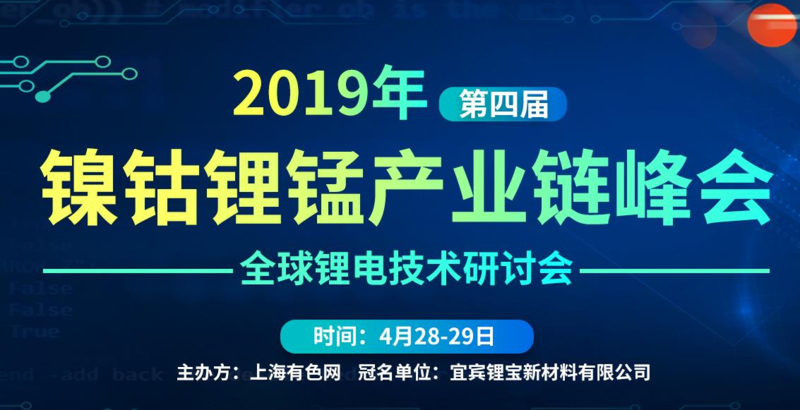 "Click on the registration page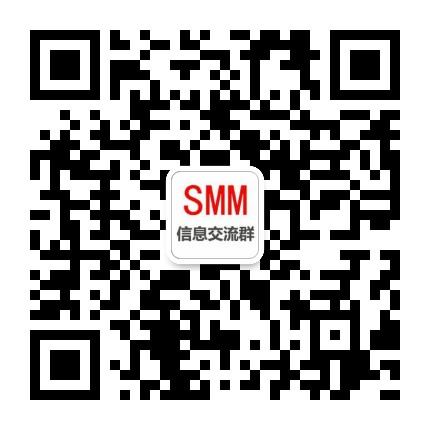 Scan QR code and apply to join SMM metal exchange group, please indicate company + name + main business