SMM News: on May 6, the 35th International Chrome Development Association delegation visited the production plant of China-Africa smelting Co., Ltd., accompanied by officials from Zimbabwe's Ministry of Mining and other government departments. Xu Kemin, president of Central Africa smelting, Zhou Zhuqiang, general manager, and other leaders accompanied the inspection and briefed the party on the production scale of the factory, the development process and future prospects of Qingshan.
At present, Central Africa smelting is the largest ferrochromium smelting enterprise in Zimbabwe. The third phase of 4 ~ 5 # electric furnace has been put into production smoothly, with an annual output of 150000 tons of high carbon ferrochromium, accounting for 1/3 of the total annual output of ferrochromium in Zimbabwe.
It is reported that the establishment of the annual meeting of the International Chrome Development Association in Zimbabwe is a positive response of many global economic participants to the new economic policy advocated by President Mnangagwa of Zimbabwe. The formal meeting, held in Victoria Falls City from 7 to 9 May, brought together the world's leading producers, merchants and financiers of chromium ore and ferrochromium.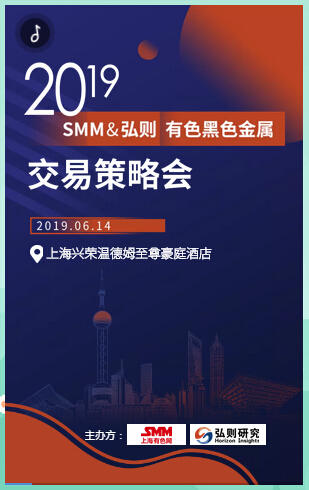 "Click to enter the registration page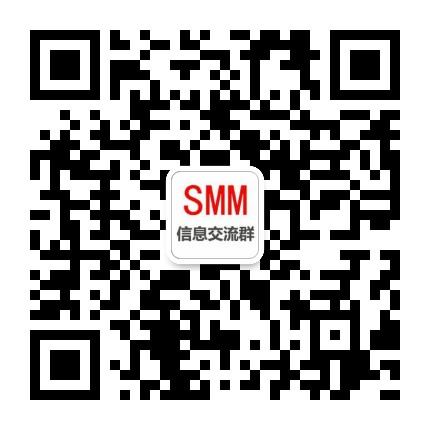 Scan QR code and apply to join SMM metal exchange group, please indicate company + name + main business