SMM News: may 13, 2019, Zheng Xinde, senior consultant of Ningxia Tianyuan manganese industry, head of the world electrolytic manganese industry, Wang Huabing, vice chairman of the board of directors, Zhou Jianhua, sales director, Shen Tianhai, chief manganese industry engineer, and Zhang Zhihua, senior engineer. Investment manager Liu Tiesheng and his entourage came to our company to visit and guide the work. He Weizhong, chairman of the company, Ni Houan, consultant, he Dongping, executive vice president Hu Yong, Zhou Hongliang, vice president, and Chen Xianyong, minister of production, accompanied the visit and discussion.
Tianyuan and his entourage mainly visited the workshop of our company, such as powder making, liquid making, central control, electrolysis, etc., went deep into the scene to understand the actual production situation of our company, and affirmed the production layout and technology of electrolytic manganese metal in our company according to local conditions.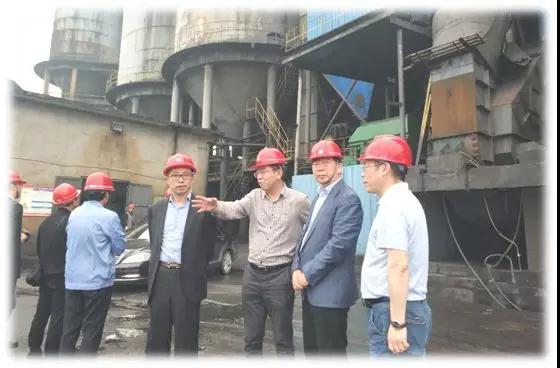 (milling workshop)
(central Control Room)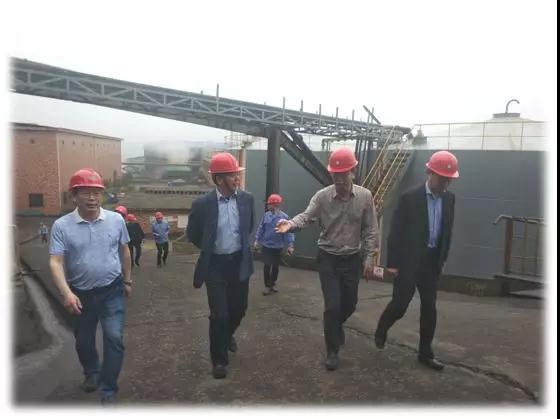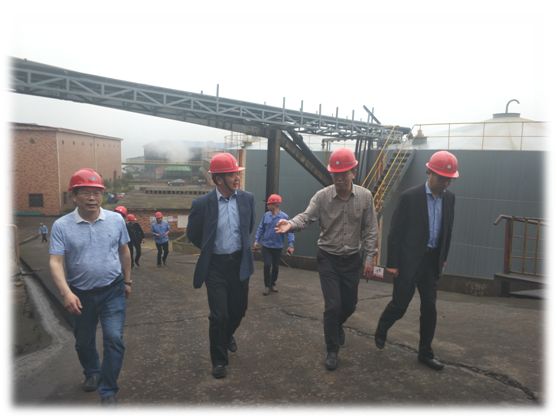 (liquid workshop)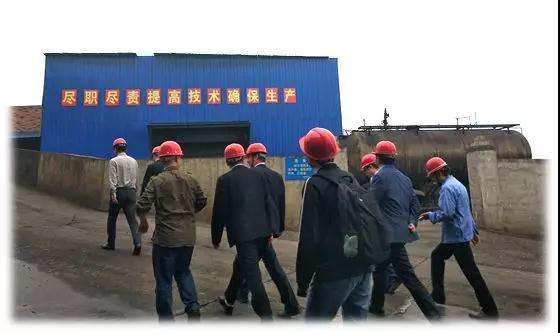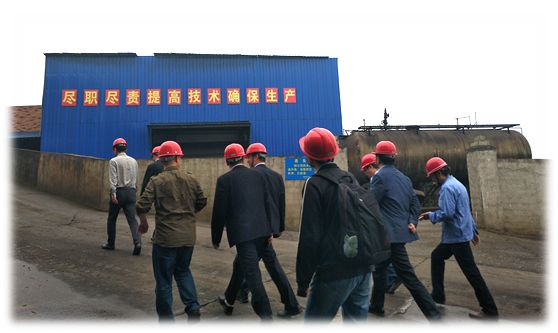 生产现场参观结束后双方在会议室展开座谈。座谈会上,首先由公司副总周洪亮从公司基本信息、许可批复、股权架构、资质荣誉、车间实况以及我公司较同行拥有的创新、领先、优惠优势等方面向天元锰业一行逐一进行介绍。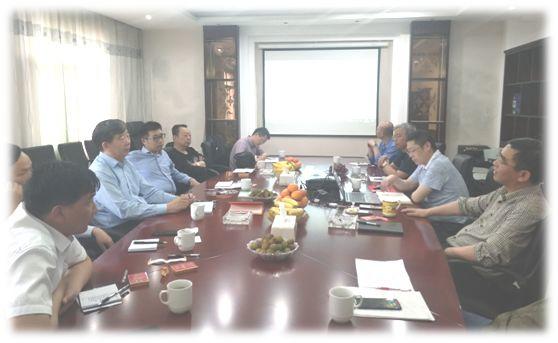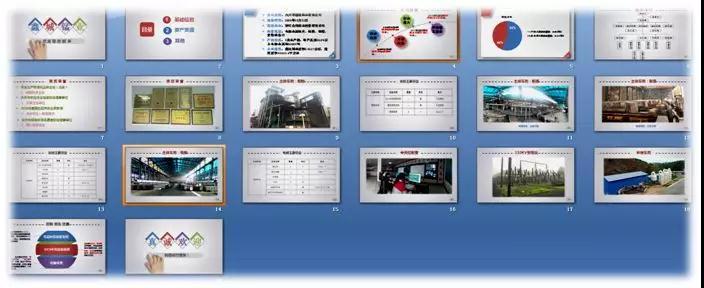 在良好了解的基础上,天元、鑫城双方就今后全方位合作展开深入交流,双方一致达成初步框架意向:为稳定市场,为谋求共赢,今后天元、鑫城将从矿石供应、产品销售、技术革新、废渣利用、融资等多方面开展合作。鑫城势必全力把握机遇,借助天元各项优势努力将零陵锰产业做大做强!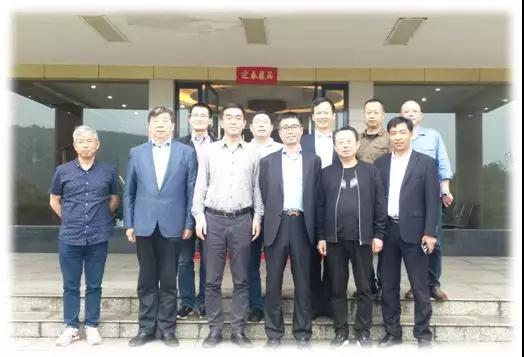 Accumulate the weather, create geographical location, connect with people, the road of the future, we go hand in hand, sincere cooperation, win-win with the same business!