SMM News: public expectations for future price increases fell to their lowest level since late 2017, according to a survey of April consumer expectations released by the Federal Reserve Bank of New York on Monday. The public expects inflation to rise by 2.6% in a year's time and 2.7% in three years' time. Both figures were down from 2.8 per cent and 2.9 per cent in March.
The new York federal reserve bank report also found that expectations for income growth in the coming year slowed from 2.6 per cent to 2.4 per cent, with the biggest drop in expected income for low-income households.
The fall in inflation expectations comes at a time when the Fed is facing a particularly unwelcome moment. For years, the Fed has been trying to keep inflation at its target of 2 per cent, a target that has not been met since it was formally adopted in 2012. Moreover, despite strong US economic growth and historically strong labour markets, recent inflation data have been weaker rather than stronger.
The Fed's preferred inflation gauge, the consumer spending price index (personal-consumption price index), rose just 1.5 per cent in March from its target of 2 per cent.
Officials have largely dismissed the recent weakness and linked it to temporary factors.
New York Federal Reserve Bank President Williams (27.24,-0.31,-1.13%) said on Friday that "recent price data reiterate that inflationary pressures remain moderate," adding that "the recent downward trend seems to mainly reflect the normal volatility of inflation data."
But the recent decline in expectations is likely to call this view into question. Fed officials generally agree that public expectations of future inflation are a powerful driver of current inflation. As a result, lower expectations of future price increases could drag down already weak inflation.
It is "important" for inflation to continue at around 2%, because if not, "inflation expectations can be pulled down over time and may exert downward pressure on inflation, making it more difficult for us to cope with recessions and difficulties in difficult times. Federal Reserve Chairman Jerome Powell said at a news conference on May 1.
One of the challenges facing the Fed is that there is no uniform way to interpret inflation expectations, so officials turn to surveys similar to the New York Fed, as well as similar reports and market-based assessments. But none of this shows the view that price pressures will rise significantly, raising questions again about whether the Fed will be able to meet its price target of 2 per cent in the short term.
The weakness in inflation has reignited a debate about whether the Fed needs to consider lowering its short-term interest rate target at some point. The market has been predicting the Fed to cut interest rates for some time, and economists have begun to accept this view, although Fed officials have not yet expected the Fed to take such action.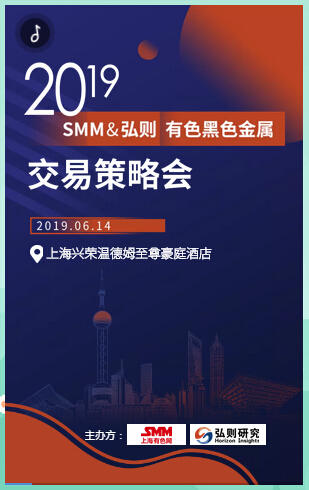 "Click to enter the registration page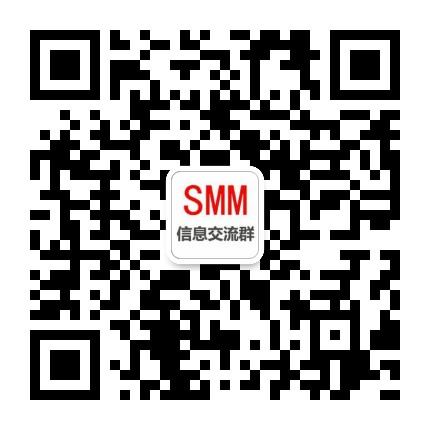 Scan QR code and apply to join SMM metal exchange group, please indicate company + name + main business