SMM5, 13 Feb: today, the tariff Commission of the State Council issued the "notice on raising tariff rates on some imports originating in the United States," and announced a series of lists of goods that impose tariffs on the United States. Tariffs of 25%, 20%, 10% and 5% are levied on each of the four tranches.
The original text is as follows: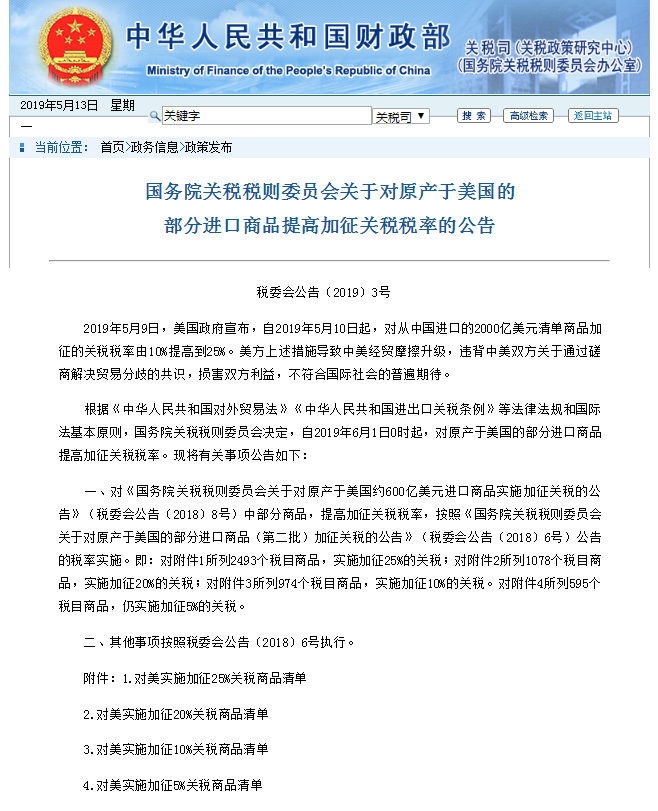 SMM makes statistics on the import tariff numbers involving the aluminum industry, as follows:


The total amount of aluminum involved in the above cases is relatively small compared with the total demand for aluminum in China, but for the enterprises involved in the import of goods, the cost is raised to a certain extent.
The specific commodities are as follows:
Detailed rules for goods subject to 25% tariff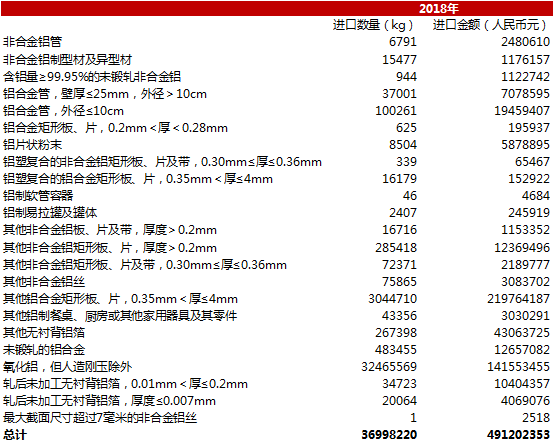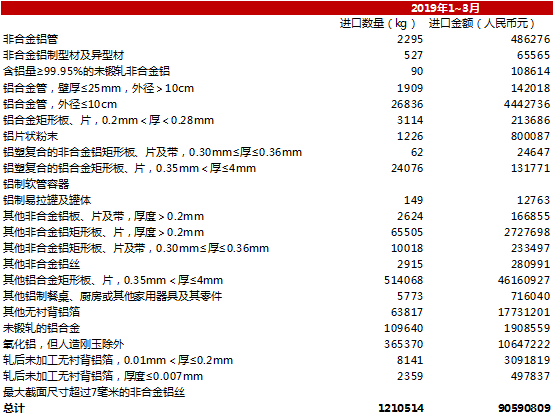 Detailed rules for goods subject to a 20% tariff


Detailed rules for goods subject to 10% tariff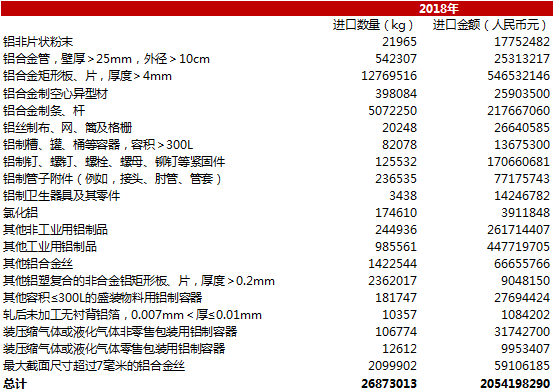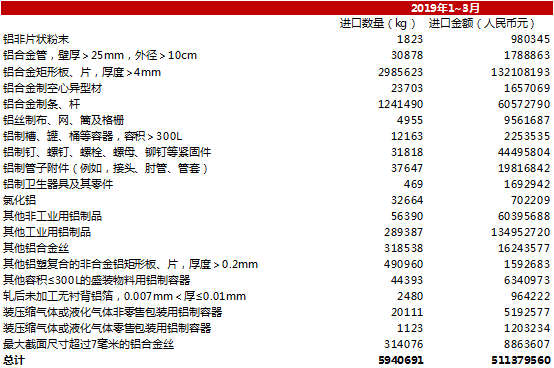 Source: general Administration of Customs SMM
(SMM Shanghai Nonferrous net Liang Xuan 021 5166 6922)