SMM News: offshore RMB against the dollar fell below the 6.90 mark, a new low since the end of December last year, falling more than 550 points within the day.
The onshore yuan fell below 6.87 against the dollar, its lowest level since early January, falling more than 500 points in the day.
Wall Street members exclusive article "which plates need to be avoided after the devaluation of the RMB?" What benefits most? "affected by the recent external events, the renminbi has continued to weaken, falling more than 1% in a week and continuing to weaken after falling below the 6.8 integer mark. By contrast, there was no particular panic in the renminbi against the basket of currencies, falling 0.07, or less than 0.7%, from a high of 95.7 to 95.63. It can also be seen that the renminbi is mainly depreciated against the dollar and remains in a stable range against other currencies.
Zhao Qingming, chief economist at the China Financial Futures Exchange Research Institute, said last week that although the renminbi had fallen sharply in the past two trading days, it remained to be seen whether there would be a significant correction. Although the devaluation pressure of RMB has been alleviated obviously, it still exists, which can be observed from the continuous negative growth of foreign exchange share.
Zhang Meng, macro strategist at Standard Chartered, said renminbi volatility was likely to intensify in the future and that the market was still pricing too low for external uncertainty. Although the volatility of the renminbi has recently soared to the highest level of the year, there is still a considerable gap compared with the pressure levels from 2015 to 2016, early 2017 and 2018. But she also noted that most clients still believe that even in the face of rising external uncertainty, the dollar against the onshore renminbi will be limited to less than 7.00.
Some analysts said rising global trade tensions were causing volatility in financial markets, but there were still not enough concerns to push gold prices sharply higher. In the week when the stock market fell more than 3.5%, gold fared flat and did not inspire much confidence in the short term. Spot gold accelerated its decline in early trading to $1282.47 as of the latest drop of $3.46.
The information is constantly updated.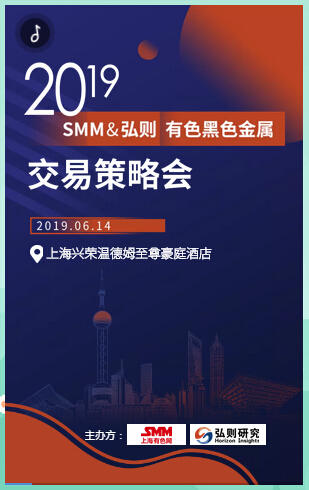 "Click to enter the registration page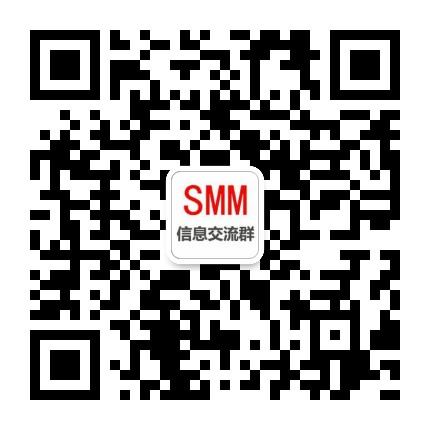 Scan QR code and apply to join SMM metal exchange group, please indicate company + name + main business