SMM News: offshore RMB against the dollar fell below the 6.88 mark, a new low since the beginning of January, falling about 350 points in the day.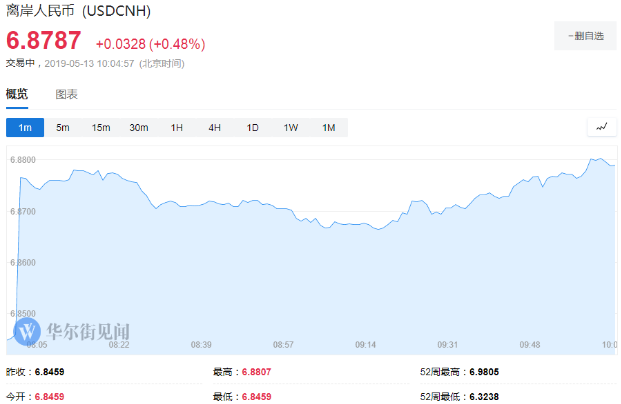 The onshore yuan fell below 6.85 against the dollar, its lowest level since early January and down more than 300 points from Friday night's close.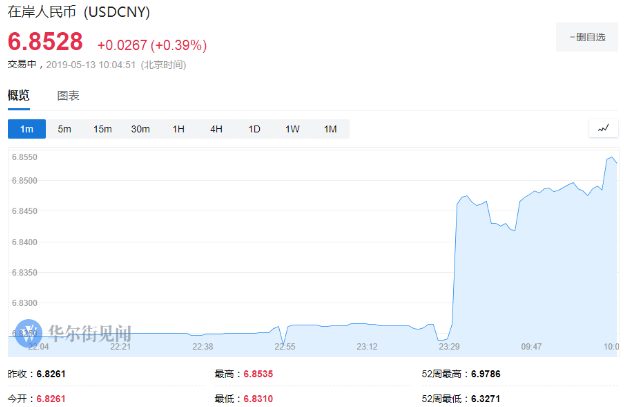 Zhao Qingming, chief economist at the China Financial Futures Exchange Research Institute, said last week that although the renminbi had fallen sharply in the past two trading days, it remained to be seen whether there would be a significant correction. Although the devaluation pressure of RMB has been alleviated obviously, it still exists, which can be observed from the continuous negative growth of foreign exchange share.