SMM, May 10 / PRNewswire-Asianet /-
(USTR), the US trade representative office, announced that tariffs on US $200 billion worth of goods against China would be raised from 10 per cent to 25 per cent with effect from 00:01 on May 10 (12:01 Beijing time). The Information Office of the Ministry of Commerce subsequently released a message saying: "the United States has raised the tariff on $200 billion of Chinese imports to the United States from 10 per cent to 25 per cent. China deeply regrets this and will have to take the necessary countermeasures. The 11th round of high-level economic and trade consultations between China and the United States is under way, and it is hoped that the United States and China will move in the opposite direction and make joint efforts to resolve the existing problems through cooperation and consultation. "
The SMM New Energy Research team has compiled a list of goods related to the new energy industry that are subject to tariffs, as follows: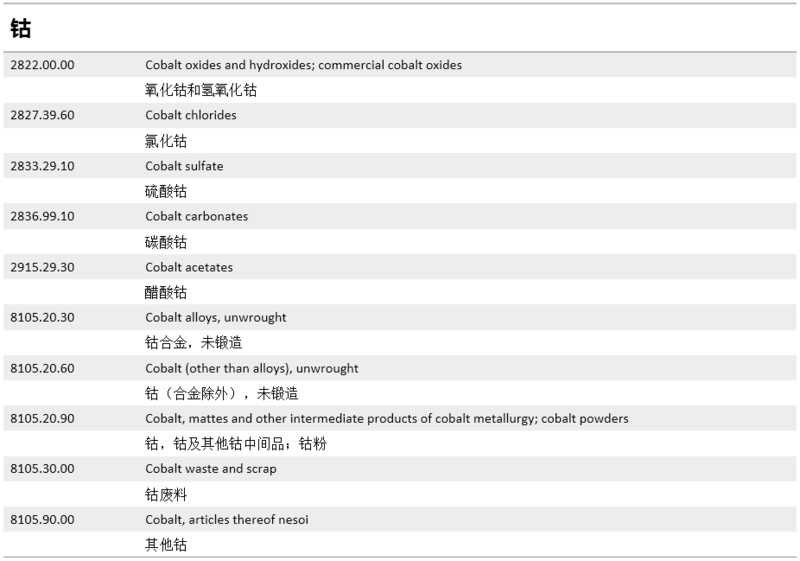 According to SMM, the impact of retaliatory tariffs imposed by the United States on China's $200 billion imports on cobalt and lithium raw materials is not obvious.
In terms of cobalt, China is highly dependent on imports of cobalt raw materials, and exports of smelting and primary processing products are mainly concentrated in Japan and South Korea. Very small amounts of cobalt and cobalt powder exported to the United States can also be dealt with by adjusting the place of supply to overseas factories and by changing the exporting country.
On the lithium side, we looked at customs data for March 2018. in the past 15 months, lithium carbonate exports totaled 15941 tons, compared with less than 6 per cent to the United States. Lithium hydroxide exports totaled 37295 tons, of which exports to the United States accounted for less than 1 per cent. In fact, the lithium salt used in the US market basically comes from foreign companies such as Albemarle, SQM and FMC, and there is little need to import Chinese lithium salt.
In the aspect of power battery, at present, the domestic battery factory upstream material source localization degree is high, at the same time, the industrial chain in order to reduce the cost will choose the battery with the car to build the factory, the export quantity is limited.
In terms of complete vehicles, at present, in terms of the development process of new energy vehicles in the world, countries and regions such as China, Japan, South Korea, and Europe are among the best, Tesla is one of the most outstanding car companies in the United States, and there are fewer Chinese enterprises in the main supply chain system. The impact of retaliatory tariffs imposed by the United States on the development of new energy vehicles in China will be limited, and the establishment of a factory in China by Tesla will further weaken the impact of tariffs.
SMM Cobalt Lithium Research team
Hu Yan 021 51666809
Hong Lu 021 51666814
Ning Ziwei 021 51666780
Qin Jingjing 021 51666828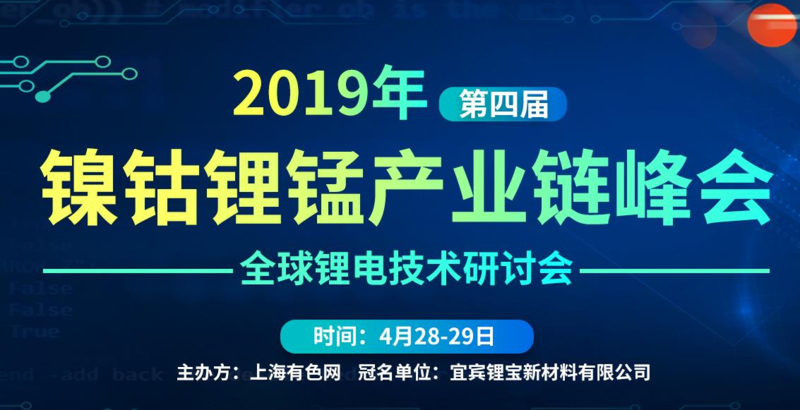 "Click on the registration page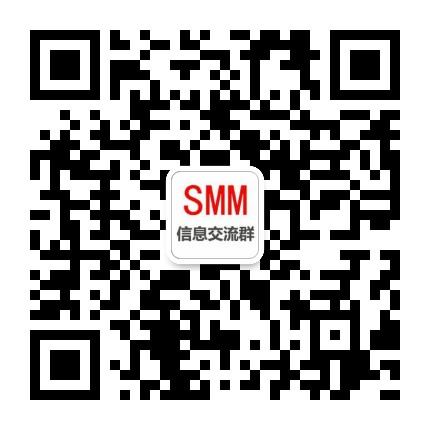 Scan QR code and apply to join SMM metal exchange group, please indicate company + name + main business