SMM Network News: at about 11:45 on April 24, Wuzhou Jinhai stainless Steel Co., Ltd. found the fire in the pickling workshop and received a report. Wu Zhenzhong, secretary of the party work committee of the park, acted quickly. The leader of the management committee of the park and the person in charge of the relevant departments rushed to the scene of the fire and arrived at the scene at 12:00 to carry out fire fighting command and evacuation work, and the fire was brought under control in 1250 minutes.
After Wu Zhenzhong arrived at the scene, he immediately analyzed the fire danger situation with the safety management department of Jinhai Company and discussed the fire fighting countermeasures. Knowing that the fire hydrant was shut down due to the burning of the cable in the fire, and that it was impossible to control the fire by taking a pumping pump from the pool to put out the fire, he decisively decided to deploy two sprinklers from Jinhai Company and the park to carry out sprinkler fire fighting operations before the arrival of the fire detachment. And put forward the personnel evacuation plan. At about 12:10, the fire detachment arrived at the scene, and at about 12:15 there was a loud noise at the scene. Wu Zhenzhong immediately organized the evacuation of the personnel at the scene. A few minutes later, the factory suddenly collapsed. Due to evacuation and evacuation, there were no casualties at present. After an hour of emergency rescue, two sprinklers and eight fire engines were put into the fire fighting operation one after another. The fire was brought under control in 12.50 minutes and the open fire was put out at about 14:30 in the afternoon. The estimated fire area is about 500 square meters. The initial estimated loss and the cause of the fire are under investigation.
Wu Zhenzhong led the relevant departments of the park to cooperate with enterprises to do a good job in the follow-up rectification of the fire and the investigation of hidden dangers, find out the cause of the fire as soon as possible, and arrange for personnel to do a good job on duty before the danger is completely lifted. Enterprise safety is no small matter, enterprise factory building design rationality testing should also be carried out synchronously.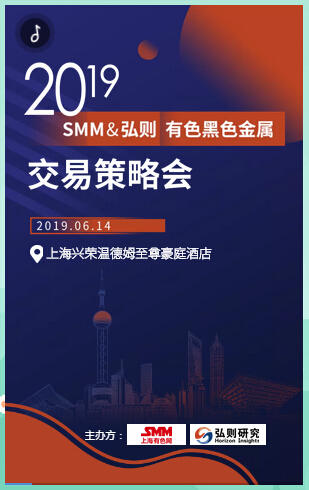 "Click to enter the registration page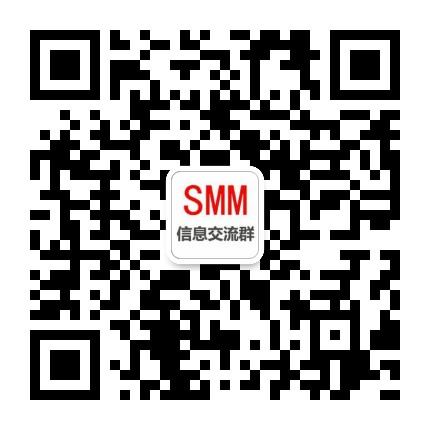 Scan QR code and apply to join SMM metal exchange group, please indicate company + name + main business